Introduction
By combining high-quality inland shipping equipment, technical expertise and professional service, reliability is ensured. Our network of own offices and Radio Holland dealers along the European inland waterways guarantees that Radio Holland's service and support is always nearby.
A strong partnership: Radio Holland works closely with inland shipping products manufacturer Radio Zeeland DMP and has done so for more than 25 years. Together the companies supply a complete product range for the inland shipping market.
Radio Holland and the Radio Holland Dealers are able to perform a broad range of installation and maintenance activities.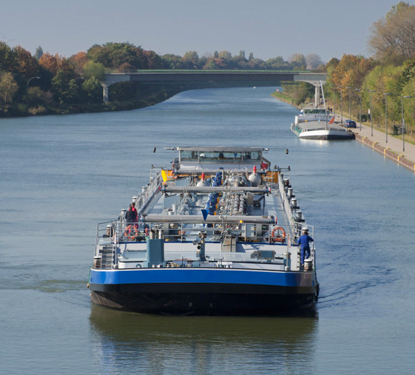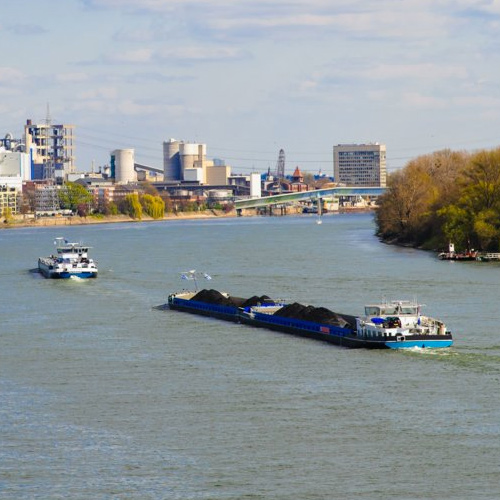 Service & maintenance
Radio Holland services for inland shipping
A team of service engineers stand ready to carry out repairs and maintenance on your navigation, communication, automation and observation equipment on board. For more information or a service request please contact service.binnenvaart@radioholland.com or call our inland shipping service department which is available 24/7, 365 days a year at telephone number +31 10 428 3371.
Introducing
The THOR Line from Radio Zeeland
The THOR line is a complete line of navigation products in which proven techniques are combined with present-day technology.
Health Check
How healthy is your navigation and communication equipment on board?
The Radio Holland inland shipping Health Check increases the deployment, safety and efficiency of your inland ship and ensures that you will not be faced with unpleasant and expensive surprises.
Here's how it works: Our technicians carry out a short but thorough inspection of your equipment. You receive a Health Check report. This report contains advice about your equipment, regulations, any required (preventive) maintenance, and if it is necessary to replace or install additional equipment.
This brings you completely up-to-date, and any equipment problems are signaled and solved at an early stage!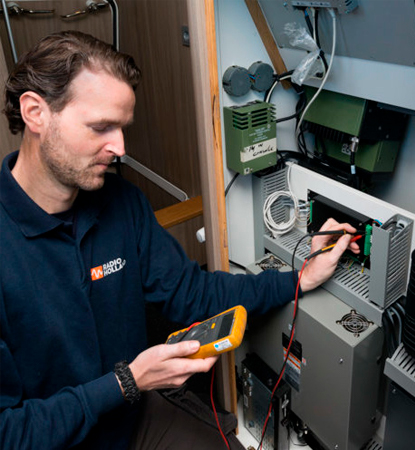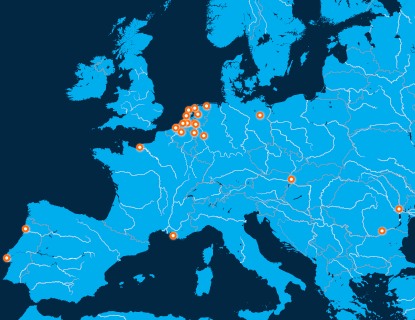 Dealer Network
Radio Holland is the inland shipping specialist for all on-board marine electronics. Radio Holland supplies specific navigation, communication, automation observation and fleet management (?) systems for inland shipping vessels. Our network of own offices and dealers along the European waterways ensures fast and efficient service and support anywhere, anytime! Wherever you are, there is a professional team ready to help you solve any problems quickly, 24 hours a day. You can call on us and our extensive dealer network located along the European inland waterways. Feel free to contact them by using the following contact details:
The Netherlands
Navimar
Goessekade 2
4531 DZ Terneuzen
T: +31 115 616 329
www.navimar.nl
Van Tiem Elektro
Industriestraat 5
6659 AL Wamel
T: +31 487 591 278
www.vantiem.nl

Belgium
Van Stappen & Cada
Vosseschijnstraat 140
2030 Antwerpen
T: +32 3 326 70 90
vanstappen.eu

France
Radio Holland France
Village Entreprises Le Rimbaud
21 Rue Paul Verlaine
76700 Harfleur,
T: +33 2 35 54 60 60
More information?
Do you need more information, just ask us! Our specialists are happy to answer your sales questions and get back to you as soon as possible.