Introduction
Delivering a safe and uninterrupted cruise guest experience
With an unrivaled global service network in major cruise ports, Radio Holland supports cruise and passenger operators enabling them to deliver a safe and uninterrupted guest experience.
From turnkey bridge upgrades in drydock to managing in-service Nav/Com maintenance contracts, Radio Holland helps its customers maintain compliance, reduce their lifecycle costs and meet operational budgets.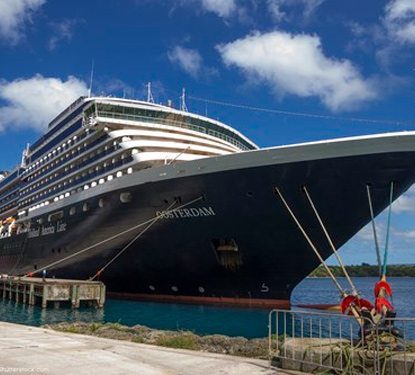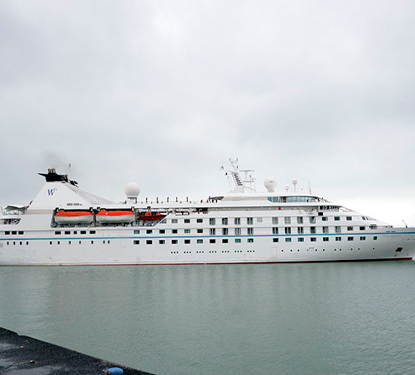 Managed Service Agreements
Managed Service Agreements from Radio Holland takes one of the headaches away from busy operational staff and ensures that navigation and communications equipment is fully maintained and functional.
Based on a comprehensive audit of the fleet's Nav/Com equipment, Radio Holland offers customers a contract with predictable pricing and priority service.
Using innovative remote support tools, Radio Holland specialists provide remote troubleshooting to the cruise ship's staff. This 'support triage' ensures that a Service Engineer is better prepared ahead of the ship visit or it even eliminates the need for an in-person service visit completely.
Turnkey bridge upgrades
Upgrading bridge navigation and communications equipment can deliver significant operational efficiencies such as:
reduced maintenance and lifecycle costs
standardized crew training
reduced fuel consumption
In close cooperation with our OEM partners, Radio Holland has a successful track record of delivering turnkey bridge upgrades to major cruise ship operators.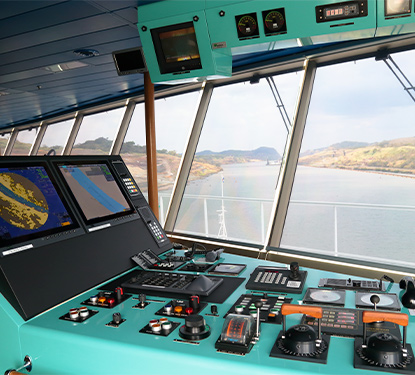 Spare parts center
As an authorized representative of a wide portfolio of maritime Nav/Com OEMs, Radio Holland is a one-stop shop for urgent spare parts.
Spare parts centers in the US, Europe and Asia are available to ship urgent spares to vessels globally.
For parts not in stock, Radio Holland will manage the shipment of parts directly from the OEM to the vessel.
Radio Holland is integrated with major EDI platform providers such as Shipserv™ and Redwave™.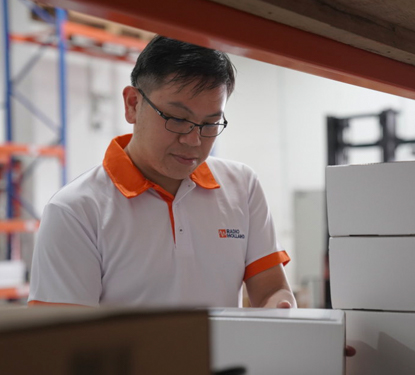 More information
Questions about our products or services, please contact our customer service team!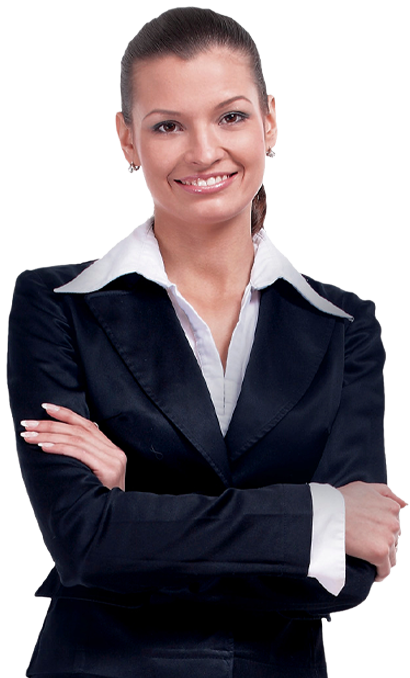 Case Study
Download our case study about the HAL Vista class NavCom & Bridge retrofit.