Working Together as a Team
Our employees are determined to add significant value to your operations. Wherever your business takes you, Radio Holland's service and support are always near.
Based on the positive, inspired and dedicated approach of our staff we provide you with an integral part of the whole ship solutions you are looking for – resulting in efficient operations and maximum vessel utilization. As you are operating in a complex and highly competitive business, we make sure you keep your platforms and vessels operational at all times.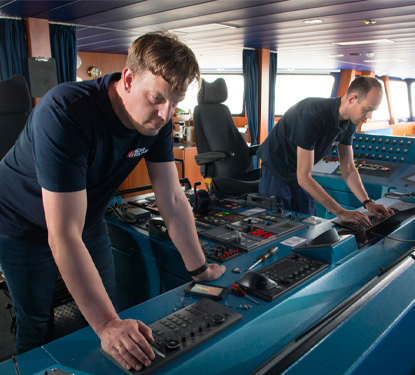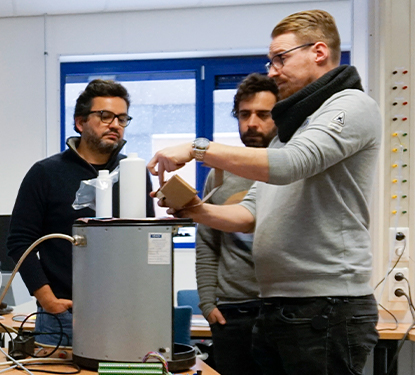 Access to The Latest Knowledge
With Radio Holland you are always up to date, for the simple reason that we readily share what we know. Relevant knowledge is accessible for everyone, at any time, at any of our offices. And for each and every one of our customers too. You get smarter when you work with Radio Holland!
As onboard technology becomes more complex, crews get smaller and less specialized. Thanks to Radio Holland, you and your crew will have access to all the latest knowledge, support and service. Our smart ICT solutions and a reliable connectivity infrastructure enable remote maintenance and remote monitoring. Radio Holland Global Services keeps your ships sailing and your platforms operating.
Our Services
Key Brands That we Service