Quality Solutions
Radio Holland has strong ties to world leading electronic manufacturers. Our brand independence gives us the flexibility to deliver our customers the most appropriate and unbiased solutions for their particular operational needs.
If necessary, Radio Holland integrates various types of equipment into one, complete system. Radio Holland is pleased to advise on optimising the on-board electronic infrastructure and continuously assesses the latest developments and innovations on the market.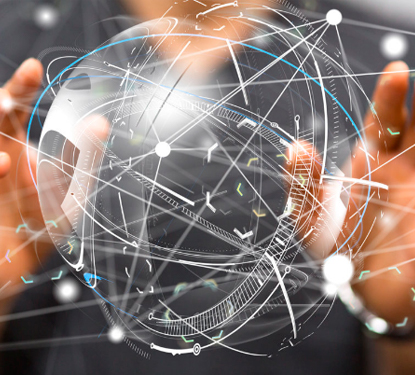 Communication Equipment
Radio Holland offers you a choice of well-selected quality communication products produced by the world's leading electronic manufacturers.

Satellite Connectivity
Radio Holland is the preferred global sales and service partner of Marlink's world-class and future-proof VSAT Services portfolio.

Navigation Equipment
As a brand independent supplier Radio Holland supplies navigation equipment from world-renowned manufacturers.
E-Navigation
Assisting you in a safe voyage from berth to berth with easy to operate equipment and minimum administration, whilst staying compliant, and all this tailored to your needs!

Maritime IT Systems
Ship operations and equipment are becoming more and more dependent on IT equipment. Crews use Maritime IT systems to contact their loved ones, and operational technology on board vessels and platforms increasingly uses IT systems to enable communication.

Newbuild and Retrofit Projects
Radio Holland carries out projects and services on board ships, offshore installations, bridges and locks worldwide. Our product range includes navigation and communication equipment, Coastal Monitoring and ICT solutions.

Vessel Traffic Service
A Vessel Traffic Service (VTS) is a marine traffic monitoring system to track, monitor and manage vessel traffic in critical areas such as harbors, coastal areas and wind farms. With increasing traffic the guidance and management of this traffic is crucial.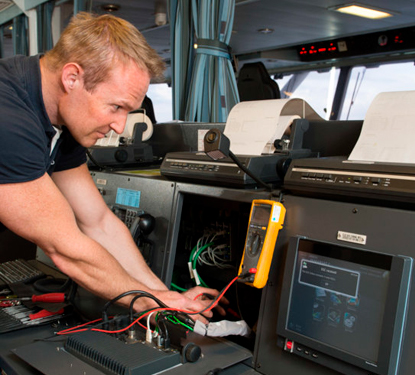 Supporting Your Operations Today and Tomorrow
Delivering electronic solutions is only part of our contribution to the safety of life at sea. Radio Holland also offers a range of services from on-the-spot repair and maintenance to Maintenance- and Remote Support agreements. With this total offering we not only improve safety but also help you to run a smarter, more profitable business with less downtime and lower operational expenditures.