Introduction
Navies and Coast Guards require a continuous navigational capability which supports the effective accomplishment of their assigned tasks, at any time and under all conditions (all weathers, day or night, globally). Radio Holland is a listed defense contractor in many countries around the world. Through innovative solutions and services, we set out to be the most valued business partner for Navies or Coast Guards. We are committed to providing a selection of navigation and communication systems that can meet with the most stringent special military requirements. Today, our products and services are on board of many vessels such as frigates, corvettes, landing crafts, patrol boats, fast attack crafts, interceptors, or even unmanned platforms.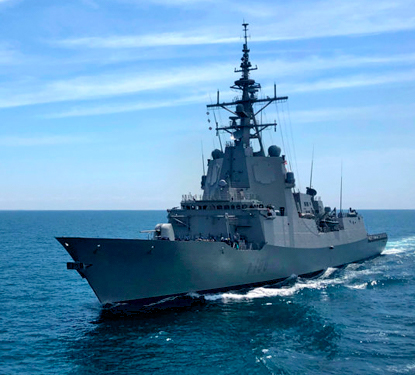 Products
Radio Holland offers a choice of well-selected quality products produced by the world's leading electronic manufacturers.
This product range allows us, as an independent supplier, to offer customized solutions. This not only applies to standard communication and navigation equipment but also to ICT On Board, Connectivity, etc. Radio Holland is the right place to go for any electronic maritime equipment required for Navy and Coast Guard operations.
Featured Products
Maintainability and Support
We understand that minimum downtime is of the utmost importance for Navies and Coast Guards. Radio Holland ensures the highest levels of availability. This is not only guaranteed by the high-quality standards and reliability of our products but also by our highly-skilled service technicians, who provide top quality, on-the-spot services. Our extensive stock of spare parts help you to keep your equipment in optimal technical condition, thus guaranteeing minimum downtime.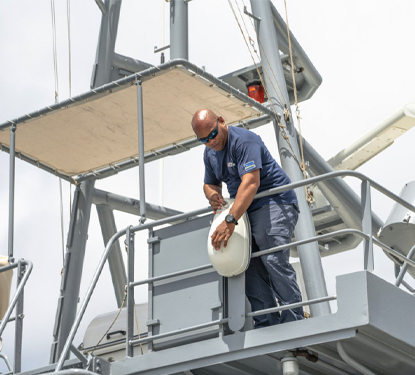 Contact us!
Our specialists are happy to answer your sales questions. Get in Touch with us and we'll get back to you as soon as possible.