Implementation of BAM is on the horizon
As from 30 August 2021 new installations of Navigation and Communication equipment on board of SOLAS ships need to conform to the new IEC 62923-1 and IEC 62923-2 standards to comply to the IMO resolution MSC.302(87) which was adopted by the IMO in May 2010. This resolution is an adaptation of the performance standards for Bridge Alert Management (BAM).
What is Bridge Alert Management?
Bridge Alert Management enhances the handling, distribution and presentation of alerts in line with the guidelines of SOLAS regulation V/15 for Integrated Navigation Systems, Integrated Bridge Systems and bridge design.
BAM will not reduce the number of alerts, but it prioritizes them and changes the way they are presented to the bridge crew and officers. With Bridge Alert Management, alerts are classified and easier to identify but also it is clearer to define who is responsible for handling the specific alerts. It eases the decision-making process and helps the operator to immediately identify issues and take suitable actions to maintain safe operations.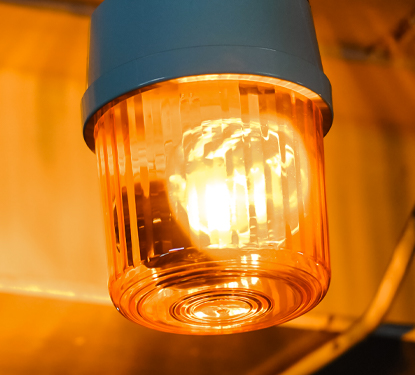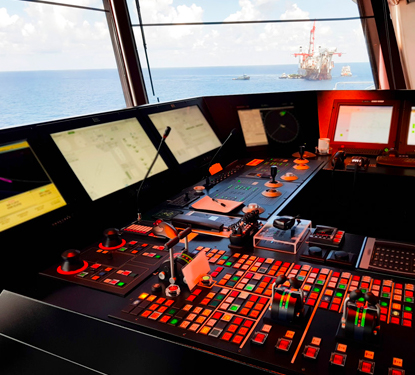 Classification of alerts
Bridge Alert Management will distinguish between four priorities, being:
Emergency alarms,
Alarms,
Warnings and
Cautions.
Emergency Alarms are alarms that indicate immediate danger to human life or to the ship and its machinery and emergency alarms as specified in the Code on Alerts and indicators, 20099 (resolution A.1021(26)).
Alarms are conditions that require immediate attention and action by the bridge crew to avoid any kind of hazardous situation and to maintain safe operation of the ship; and escalations from warnings that where not acknowledged.
Warnings are given on conditions or situations that require immediate attention for preventive reasons, to make the bridge crew aware of conditions that are not immediately hazardous but may become so.
And finally Cautions, are given as awareness of a condition that still requires attention outside of the ordinary consideration of a situation or of provided information.
In addition to the classifications mentioned above, Next to these classifications provides Bridge Alert Management also segregates these alerts into three categories:
Category A alerts are those where information is available on the equipment generating the alarm that is necessary for decision support for the evaluation of the related condition, for instance danger of collision or danger of grounding.
Category B alerts are those alerts where no additional information is required besides the information that van be presented at the Central Alert Management system.
Category C alerts are those that cannot be acknowledge on the bridge, but for which information is required about the status and treatment of the alerts, for instance certain engine alerts.
How does BAM affect your business?
As from 30 August 2021 all Communication and Navigation equipment needs to comply with the BAM performance standards, in many cases this can be done by upgrading the software in the equipment. Most manufacturers will have this software available by then, this software upgrade can be performed prior to the next Radio & Navigation equipment survey. In some cases, equipment that cannot be upgraded needs to be replaced with BAM compliant equipment.
Contact one of our specialists
They happily advise you about the necessary steps that need to be taken to fully be compliant to the new BAM performance standards.