Job description
As an Inside Sales Engineer, you will have the opportunity to guide and advise the most renowned shipbuilders on their inquiries! You will work on processing these inquiries, using your creativity to provide the best possible solutions to the customer. You will not have to do this alone, as you will work together with a team of specialists who can support you.
In this role, you will be introduced to the fascinating world of shipping, its customs, and associated equipment. From luxury yachts of 120 meters in length to colossal work vessels, everything is included. With this position, you not only have a challenging job but also an interesting story to share at parties. In short, this role offers you not only enjoyment but also an exciting challenge!
Who we are
Radio Holland is a worldwide specialist in satellite and radio communication, navigation, automation, and observation systems for the exciting world of the maritime industry. If you are looking for a challenging and innovative role, Radio Holland is the place for you!
Our solutions are designed to enhance every imaginable electronic function on board. Whether it's improving communication at sea, optimizing navigation, or automating various on-board functions, Radio Holland offers solutions that combine the latest technologies with our customers' specific needs.
As part of our team, you will have the opportunity to work with advanced and high-tech equipment and contribute to providing innovative and efficient solutions. Whether you are interested in technology, innovation, or simply have a passion for the maritime industry, Radio Holland is the right place for you. Join our team and discover the exciting world of maritime technology!
Tasks and responsibilities
Collaborate with customers and provide them with the best solutions.
Prepare and elaborate on the components included in quotations;
Assess and process offers from suppliers;
Act as the key person during the transfer of assignments to the projects department for execution.
Participate in customer visits and represent Radio Holland at trade fairs.
What do you bring?
Bachelor's degree or equivalent;
Affinity for technology;
Excellent command of Dutch and English, both spoken and written;
Curious and responsible nature.
What do we offer?
A salary between €2,900 and €5,100 gross per month, depending on knowledge and experience;
25 vacation days and 13 additional time off days;
8% holiday pay of the annual salary;
Annual bonus of 4% of the annual salary;
Company laptop and phone;
Growth opportunities within the organization, and beyond as part of the PON organization.
The team!
You will join an enthusiastic team of colleagues focused on project sales. We serve the entire maritime market, from the most luxurious yachts to the largest work vessels in the world, everywhere you can get your feet wet. We have a unique position in the market, striving to be the best, and that's why we sell the top brands. Besides work, we also enjoy spending time together; there is an active staff association, and on Friday afternoons, we like to have a drink on our beautiful rooftop terrace by the Maas River, overlooking the skyline of Rotterdam.
Apply
Join our dynamic team at Radio Holland and play a vital role in our finance operations. Apply now and contribute to the success of our organization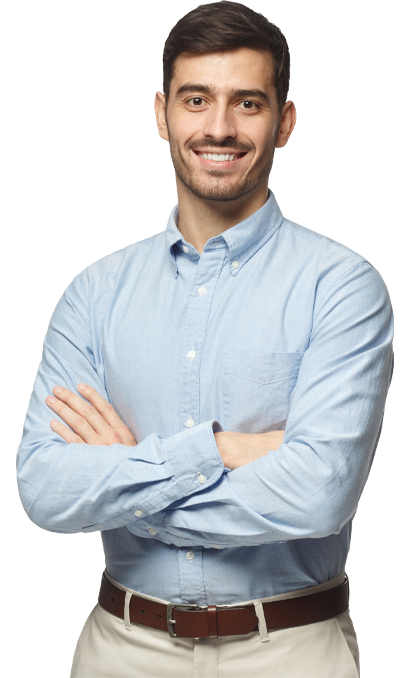 Acquisition in response to this vacancy is not appreciated. No rights can be derived from resumes supplied unsolicited by employment and secondment agencies.