For our warehouse in Rotterdam, we are looking for a Warehouse Employee. As a Warehouse Employee, you are responsible for keeping a tidy and well-kept warehouse so your colleagues can rely on stock counts and expedient handling of incoming and outgoing goods. In addition, you are not fazed by having to handle urgent requests.
Who we are
Radio Holland is globally known as an important specialist in Satellite and Radio communication, Navigation, Automation and Observation systems for various maritime users in the shipping industry. For every conceivable electronic function on board, we offer innovative, efficient solutions by supplying, installing, and integrating advanced and high-tech equipment. In addition, we guarantee fast and efficient service through a worldwide network of branches and agents along the world's major shipping routes.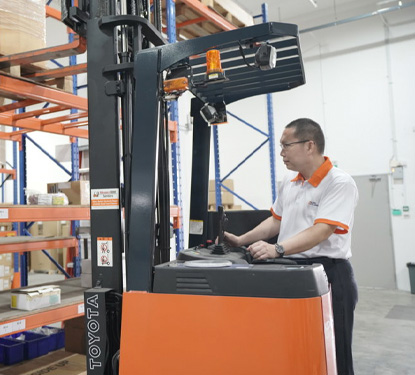 Responsibilities
Receiving and checking incoming goods and ensuring correct administrative processing
Ensuring the storage of goods and the preparation of batches when goods are issued
Ensuring the execution of administrative tasks associated with the execution of the logistics processes
Performing inventory counts in the warehouse
Checking and packing parts and reporting them ready for shipment
Reporting inventory differences and processing variances
Skills / Abilities
In possession of a forklift truck certificate
In possession of a stacker certificate
VCA certificate is a plus
In possession of own transportation
You are result-oriented, independent and take initiative. You are also a true team player
Skilfully masters the Dutch language
Work Experience
2 years of working experience in a similar position.
Education
Vocational education in logistics.
Our Offer
We offer an attractive compensation package matching your skills and experience and a chance to work in a team of like-minded professionals.
Apply
Are you interested in this position? Please send your application directly to jobs.nl@radioholland.com.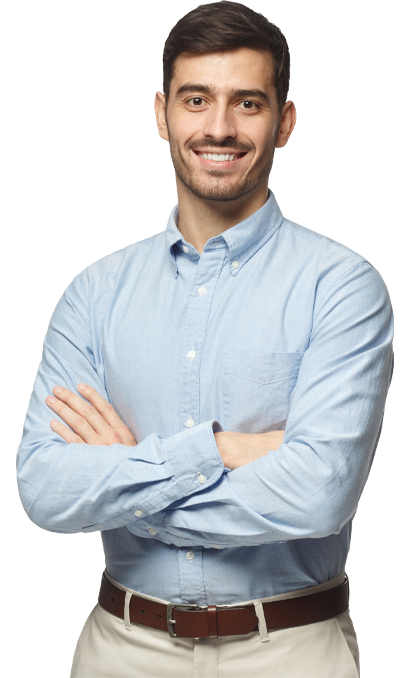 Acquisition in response to this vacancy is not appreciated. No rights can be derived from resumes supplied unsolicited by employment and secondment agencies.