Onze Belgische vestiging is om haar serviceteam in Antwerpen te versterken op zoek naar een enthousiaste:
Maritiem Technicus
Voor onze vestiging in Antwerpen zoeken wij een technicus die na een interne opleiding onderstaand takenpakket op zich neemt:
Je bent verantwoordelijk voor de installatie, de in werking stelling en de reparatie van communicatie-, navigatie- en observatieapparatuur. Deze acties vinden plaats aan boord van schepen meestal in België , maar er kunnen ook opdrachten in het buitenland plaatsvinden.
Bij deze functie hoort een wachtsysteem waarbij 24/7 beschikbaarheid van toepassing is.
Je bent het aanspreekpunt voor de bemanning voor wat betreft de technische problemen en hun klankbord naar de firma.
Daarnaast beheer je de materialen aangewend voor de service-uitvoering en rapporteer je tijdig en correct.
Tenslotte hou je de ontwikkelingen binnen je vakgebied bij, kan je zelfstandig werken op een project en ben je inzetbaar op meerdere terreinen.
Handelt volgens de QHSE-regels
Profiel
Je beschikt minimaal over een diploma middelbaar onderwijs in de technische richting ICT/ Elektronica. Je hebt passie voor elektronica en hunkert naar het zoeken van inventieve technische oplossingen.
Je bent in staat om duidelijk te communiceren zowel schriftelijk als mondeling in zowel het Nederlands als het Engels. Je bent flexibel zowel wat uren als verplaatsingen betreft. Je hebt geen hoogtevrees of angst om in kleine ruimten te werken. Je hebt sterke verantwoordelijkheidszin die kwaliteit en continuïteit waarborgen en waardoor je zelfstandig een opdracht tot een goed einde kan brengen. Kennis van communicatie- en/of navigatieapparatuur is een duidelijke pré. Affiniteit met de maritieme markt speelt in je voordeel.
Aanbod
Werken in een hecht en collegiaal team binnen een internationale organisatie en een steeds evoluerende sector. Een vast bediendencontract, een aantrekkelijk salaris afgestemd op verworven kennis en ervaring, GSM en laptop. Na een initiële opleiding kan je aanspraak maken op een firmawagen.
Geboeid?
Stuur zsm je cv en motivatiebrief per mail naar cindy.voorhoof@radioholland.com. Voor meer informatie kan je contact opnemen met Hendrik Impens op 03/320.99.78.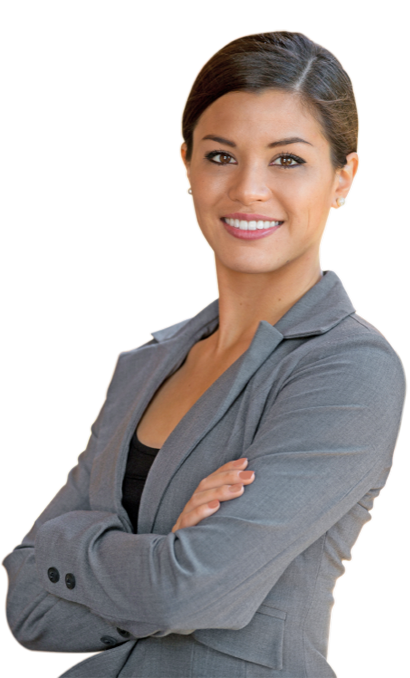 Acquisition in response to this vacancy is not appreciated. No rights can be derived from resumes supplied unsolicited by employment and secondment agencies.