Als projectengineer ondersteun je de projectmanager voornamelijk bij grote technische projecten. Verder word je betrokken bij het uitrollen van kleinere projecten die je eventueel zelfstandig dient op te volgen.
Als projectengineer werk je samen met de projectmanager om gezamenlijk oplossingen te vinden en de manager te ondersteunen.
Je werkt vanuit het kantoor in Wommelgem.
Verantwoordelijkheden
Stelt offertes op voor systemen en ondersteunt technisch de sales afdeling bij het maken van offertes
Adviseert op basis van technische bagage sales in / bij product / leveranciers keuze
Rapporteert aan betrokkene (project manager, sales, klant) over voortgang projecten
Begeleid (of voert zelf uit) productie/assemblage intern en / of extern
Zorgt voor project administratie en documentatie en/of tekeningen waar nodig
Overlegt met servicetechnici, service coordinatoren en logistiek medewerkers en externe onderaannemers betreffende de uitvoering van deelprojecten
Laat zich rapporteren over deelprojecten door servicetechnici, logistieke medewerkers en externe onderaannemers en grijpt in waar nodig.
Evalueert deelprojecten op technisch en economisch vlak.
Accepteert nieuwe deelprojecten en/of kleinere projecten
Rapporteert periodiek, minimaal maandelijks, schriftelijk de voortgang van deelprojecten. Kan lopen via maandelijkse voortgang vergadering.
Stelt de planning van het deelproject op en voert deze uit.
Controleert binnengekomen facturen op juistheid, neemt indien onjuist, actie.
Neemt deel aan voorgeschreven overleg.
Managed deelprojecten en stuurt aankoop/leveranciers aan i.v.m. aankoop van deelproject gerelateerde materialen en diensten
Doet deelprojectadministratie, -documentatie en archivering.
Onderhoudt het technisch kennisniveau
Uur registratie per project
Schaft de nodige middelen aan om aan de QHSE-vereisten voor de deelprojecten te voldoen, in samenspraak met de projectmanager
Zet machines, gereedschappen en/of enig ander toebehoren uit en/of stopt activiteiten omwille van QHSE-redenen;
Doet in overleg met de projectmanager beroep op expertise (intern/extern) op het gebied van QHSE;
Coördineert in samenspraak met de projectmanager de QHSE-activiteiten binnen een deelproject, zowel vanuit organisatorisch als administratief oogmerk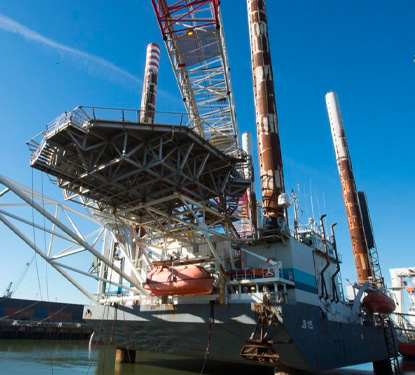 Geboeid?
Stuur zsm je cv en motivatiebrief per mail naar cindy.voorhoof@radioholland.com. Voor meer informatie kan je contact opnemen met Hendrik Impens op 03/320.99.78.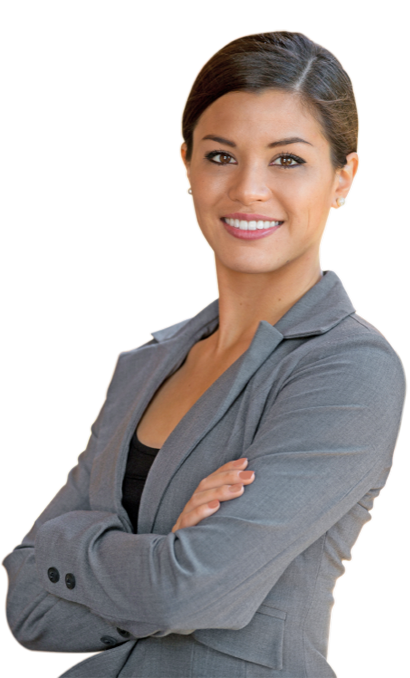 Acquisition in response to this vacancy is not appreciated. No rights can be derived from resumes supplied unsolicited by employment and secondment agencies.