Sales Manager – Digital Solutions
Summary
Radio Holland is a renowned worldwide expert in navigation and communication solutions. Thanks to a global network, we offer uninterrupted services to our customers. Recently, we enhanced our portfolio by adding digital services. Our eNavigation complete suite offers to our customers advanced digital navigation solutions helping them to ensure compliance with regulations and increase safety at sea. Today, Radio Holland is looking for Sales Manager-Digital Solutions to lead the commercial roll-out of Radio Holland's eNavigation solutions. The role focuses on the efficient dissemination of the eNavigation (+Suite) product and services both internally and externally. Internally, to educate Radio Holland's sales force and enhance the sales capacity of our network by strengthening the back-office infrastructure, designing contemporary sales guidelines and marketing sales campaigns. Externally, to enhance awareness among the global shipping community. The Sales Manager – Digital solutions, will work closely together with the area Account Managers in his/her sales support function and collaborate with the Products & Solutions team to develop the product line and explore new digital capabilities.
The Sales Manager-Digital Solutions has the following primary roles:
Promote, position in the market and sell to Radio Holland's end-users, the entire portfolio of digital services
Implement an International Sales Support plan that will back Area Account Managers
Support Account Managers globally and take ownership of Sales Targets.
Manage key accounts
Contribute to product development
Reporting Line
The Sales Manager-Digital Services will report to the Product & Solutions Manager – eNavigation.
Area of Work
The role is international. Ideally located in a country where there is a high amount of ship owners, the Sales Manager-Digital Services will manage a portfolio of customers located in various countries where Radio Holland has local companies.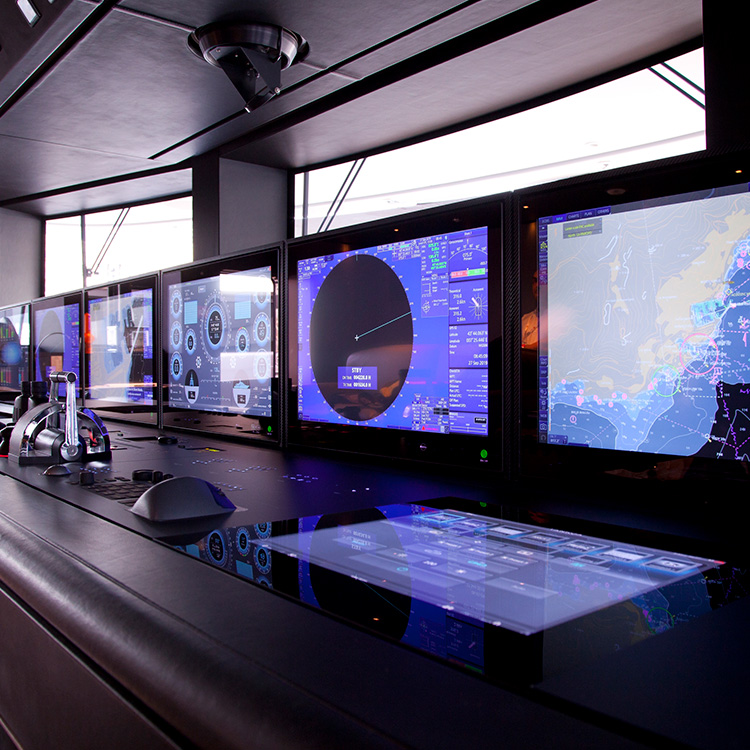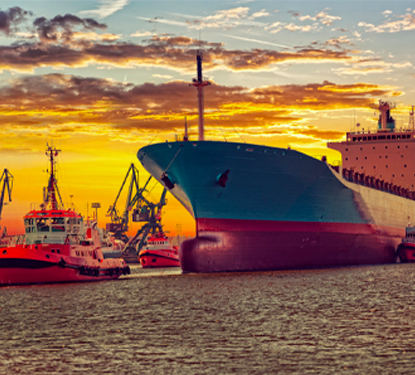 Key-Deliverables
Dissemination Plan
Achieve the objectives of the plan within the timelines and budget conditions.
Compile efficient Sales guidelines and tailor Pricing structures in line with each area market standards
Supervise training of International Sales force and marketing requirements
Make available periodical reports on Customer Relationship Management comprising leads, opportunities, backlog and ultimately the market characteristics for each area.
International Sales Support
Support Area and Regional account managers in their sales activities with Backoffice facilities.
Carry out negotiations on commercial terms and conditions on behalf of Area Account Managers
Cold Calling and Leads development
Finalize commercial deals
Perform Direct Sales
Product Support
Engage with Product development team towards the development of new solutions and services.
Sales Support
In cooperation with the Marketing department, develop communication strategy & marketing documentation to support the promotion of eNavigation solutions both internally and externally
The Sales Manager-Digital Solutions should be an expert in his/her field of technologies with deep knowledge of industry regulations and client's requirements
In cooperation with the legal department, to produce contract-commercial agreements documentation.
In cooperation with Radio Holland's global account managers to implement Go-To-Market strategies
Stay closely connected to Account Managers to collect feedback and implement improvements
Participate in international exhibitions and trade shows
Skills / Abilities
Able to organize, coordinate and direct projects (in international setting with global stakeholders) in a decisive way. Get things done!
Excellent leadership and human relations abilities.
Commercial minded, with an innate ability to grasp current and emerging technologies
Able to use all related hardware and software
Strong oral and written communication abilities in English
Proven experience in working with ERP systems and corporate reporting systems preferably Microsoft dynamics / Navision
Solid analytical and technical skills
Demonstrate and apply strong problem-solving skills in day-to-day operations.
Must be able to effectively communicate and solve problems within a team environment.
Experience Requirements
At least 6/8 years of extensive experience in the field of paperless navigation (ECDIS), official charts, nautical publications, technical publications, and hydrographic data understanding.
Must have a proven track record in managing UKHO, PRIMAR and IHO related product and services
Must have experience in providing tailor made solutions for eNavigation services in the commercial maritime shipping industry
Good knowledge of shipboard operations, ISM-SMS code and compliance
Direct or Indirect seagoing experience
Education
Minimum of Bachelors' degree in electronics / electrical engineering
Diploma or Certificate in Business administration
Interested?
Do you want to apply or do you have some questions. Don't hesitate to contact us!