Service Technician (Brazil)
Radio Holland is currently seeking applicants for Field Service Technicians to be based in Rio de Janeiro. This challenging position offers the opportunity to work as a Field Service Engineer on board vessels from tugs, deepsea-, offshore supply vessels as well platforms. You will be working on a wide range of marine equipment such as Radars, ECDIS, Autopilots, Terrestrial MF/HF and Satellite communication systems. If you are looking for a challenge, you are a good problem solver and you like a variety of work, these positions offer a unique and fulfilling carrier opportunity.
Challenging job in a global environment
Radio Holland, headquartered in Rotterdam, Netherlands is the largest global marine electronics sales and service company. We are the premier specialist in satellite and radio communications, navigation, automation and observation systems for various maritime users in the shipping industry. For every conceivable electronic function on board, we offer innovative, efficient solutions by supplying, installing and integrating advanced and high-tech equipment. Next to this, we guarantee fast and efficient service through a worldwide network of branches and agents along the world's major shipping routes.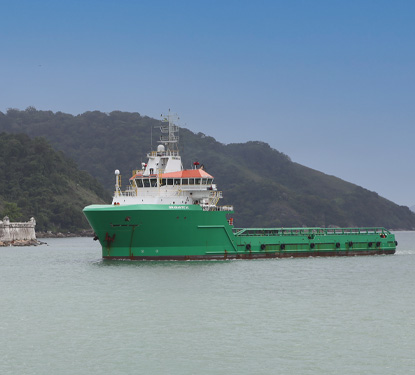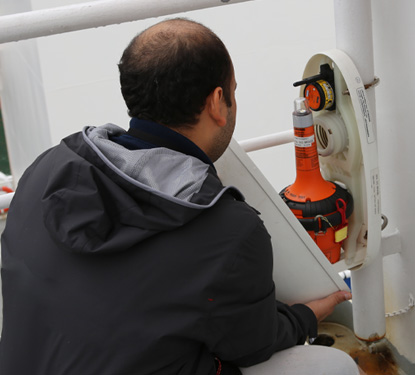 Responsibilities
As a field Service Technician you will be expected to work under limited supervision, have strong problem solving skills, interpret schematics, use manufacturer's manual's and use your knowledge of electronic circuit theory to:
Install, repair and maintain marine electronic radio and navigation systems.
Inspect and test electronic equipment, components, and assemblies using multi-meters, oscilloscopes, spectrum analyzer, and other electronic test instruments, tools and equipment;
Perform radio inspections according to IMO and Class authorities.
Adjust, align, replace or repair electronic equipment, assemblies, and components following equipment manuals and schematics, and using soldering tools and other hand and power tools.
Update manufacturers software.
Complete company required service report and documentation.
Provide ships staff with technical advice and support.
Requirements
Candidates should have an associate's degree or equivalent electronics training and experience acquired in deepsea shipping,. Additionally, candidates should possess:
Good English in writing as well verbal communication
Strong knowledge of electronics theory and application.
Strong computer skills.
GMDSS Radio Operator Maintainer License is preferred.
Be physically fit, capable of lifting up to 25 Kg, able to climb ladders and masts and capable of working at heights.
Hold valid passport and driver's license.
Candidates must be dependable and willing to work a flexible schedule including overtime. Although most work will be carried out locally, candidates will occasionally be expected to travel within Brazil and overseas.
Interested
Do you want to apply or do you have some questions. Don't hesitate to contact us!