If you have a passion for technology and would like to learn how to successfully manage or implement software applications, we would like to hear from you. We are seeking a dynamic Junior Application Manager to join our team!
Join Radio Holland as an Application Manager and take the lead in ensuring the smooth and uninterrupted operation of our critical business applications such as NAV2017, Zendesk, Topdesk, and AI. As a Junior Application Manager, you will be assisting in managing, maintaining, and supporting applications and their platforms throughout their lifecycle. Additionally, you will oversee the development and implementation of software applications within Radio Holland. Join our team of 500-700 users and become an integral part of the Radio Holland community.
Who we are
Radio Holland is globally recognized as a leading specialist in satellite and radio communication, navigation, automation, and observation systems for various maritime users in the maritime sector. We provide innovative and efficient solutions for every conceivable electronic function on board by delivering, installing, and integrating advanced and high-tech equipment. Through our global network of branches and agents, we guarantee fast and efficient services. We strive for a high level of service and a long-term relationship with our customers and focus on innovative and sustainable technologies to improve efficiency and safety on ships. Always there. Everywhere.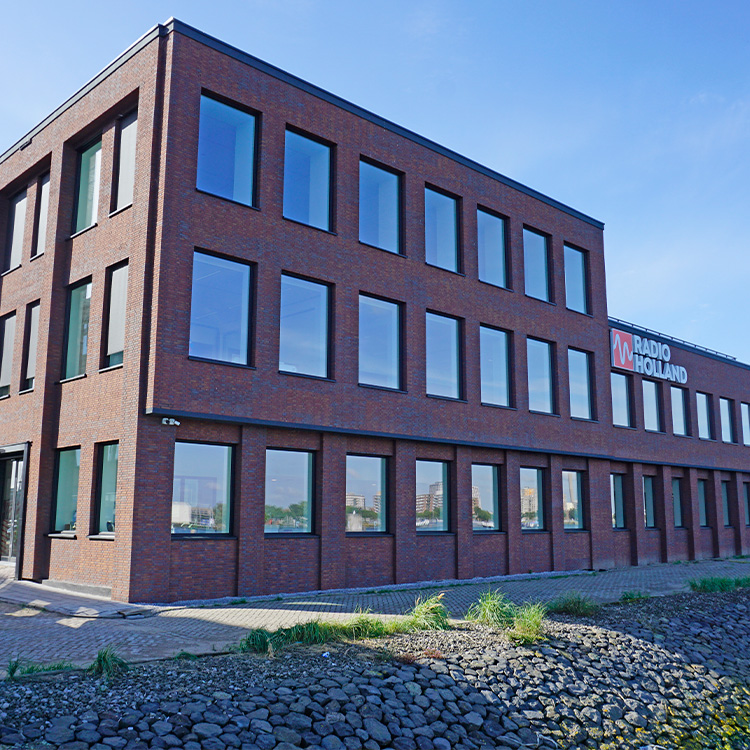 Responsibilities
Managing and supporting critical business application systems
Developing protocols and procedures and overseeing the use of new software applications
Resolving issues with first-line business application software
Assisting in configuring, monitoring, and maintaining software applications
Managing access control to software systems in accordance with general IT controls
Providing training to employees on the use of software applications
Assisting in the development, testing, and implementation of new software and upgrades.
Skills
The ideal candidate for this role:
Fluent verbal and written skills in both Dutch and English
Strong analytical skills
Customer (end-user) focused
Excellent communication skills
Decisive when taking responsibility
Basic knowledge of ERP systems
Excellent skills in MS Office products
Ability to handle stressful situations
Ability to adapt easily and quickly master software used in core processes
What do you bring to the team?
We are looking for a Junior Application Manager with at least a completed MBO 4 degree in Business Administration with an affinity for IT or someone with IT background and an interest in business management
Our offer
Competitive salary
25 vacation days and 13 additional days (ADV)
8% holiday allowance
Annual bonus of 4% of the annual salary
Company laptop and phone
Possibility to work partially from home in line with our remote working policy
As a member of the PON Group, various employee discounts on lease bicycles and private lease cars.
Apply
If you are a highly motivated Junior Application Manager with a desire to contribute to our success, we encourage you to apply. Please send your resume and motivation to jobs.nl@radioholland.com.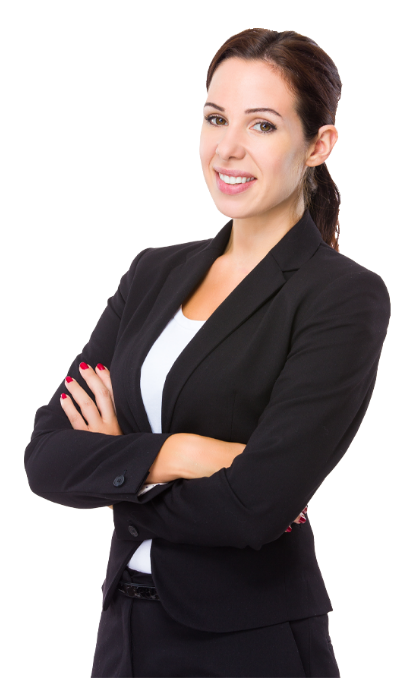 Acquisition in response to this vacancy is not appreciated. No rights can be derived from resumes supplied unsolicited by employment and secondment agencies.