Preventing collisions at sea
The robust and lightweight system with no compromise in functionality is reliably preventing collisions at sea. Housed inside a durable but light UV resistant case and equipped with thermal and daylight cameras, the artificial intelligence supported system finds, recognizes and tracks objects floating in the water. When the system detects potential danger, it warns the crew and assists you in preventing collisions at sea.
Detecting and Tracking Objects at Sea
The Competition 320 is mounted on top of the mast and connected with its processing unit to your chartplotter, onboard computer, or via a router to your mobile devices. As soon as the system detects a floating object, it identifies it and continuously tracks it in the SEA.AI App.
Our AI Database and App get regular updates, making collision prevention at sea as easy and reliable as possible.
Vision unit
Thermal Camera:
2 x FLIR BOSON™
320 x 256 px, 50°
Daylight Camera:
2 MP RGB Camera
1920 x 1080 px, 110°
Detection:
Thermal & RGB
Detection Range:
1000 m
Weight:
750 g
Rotating Mast Compatible:
yes
Pan Range:
± 50°
Dimension:
144 x 114 x 96 mm
Minimum Installation Height:
8 m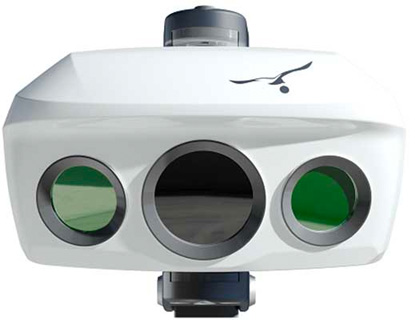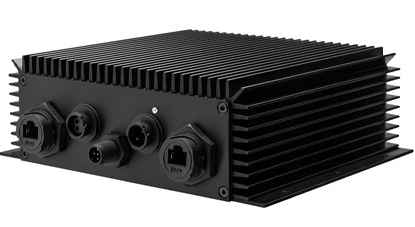 Processing Unit
Processing power
NVIDIA® Jetson AGX Xavier™
GPU: 512-core NVIDIA Volta™ with 64 Tensor cores
CPU: 8-core ARM® v8.2 64-bit

Interfaces:
2 x Ethernet
NMEA 2000
User interfaces:
iOS, Android, PC, B&G, Furuno, Garmin, Raymarine, Simrad
Power Supply:
12V-24 V DC
Weight:
1700 g
Dimensions:
190x155x60 mm
Mean Power Consumption:
25W
Get in Touch!
Our specialists are happy to answer your sales questions. Get in Touch with us and we'll get back to you as soon as possible.