Radio Zeeland Falcon II 700 Intercom
The Radio Zeeland FALCON II 700 Intercom has the same dimensions and connections as the Titan line and is also compatible with the Sigma line. This means that no mechanical adjustments are required when replacing older equipment, and any replacement cabling needed will be reduced to a minimum. Digital audio processing guaranties perfect sound quality. Unique is the possibility to have full duplex communication. The main station offers possibility to connect to 98 (sub)stations.
The FALCON II 700 Intercom offers built-in speaker and microphone. Audio controls are presented by means of pot meters for volume speak and listen. The usual connections for an external microphone and footswitch are supplemented with All Call, MoB (Man overboard), PTT, Accept, Attention Signal and General Alarm.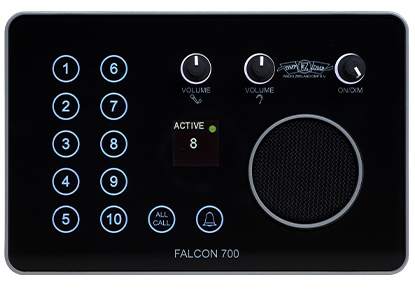 Scope of Supply:
FALCON-700 intercom main station
Mounting set
Connection kit
Manual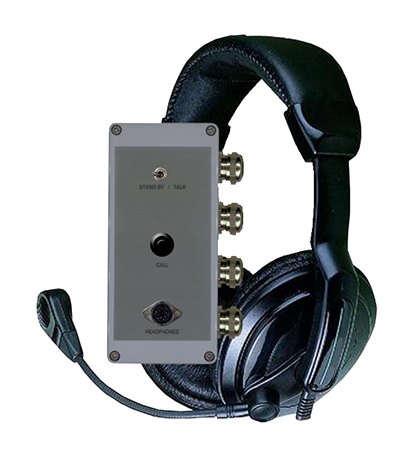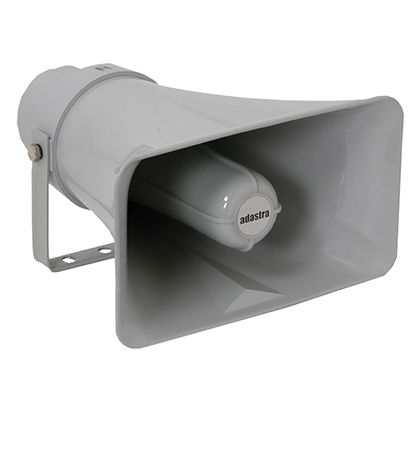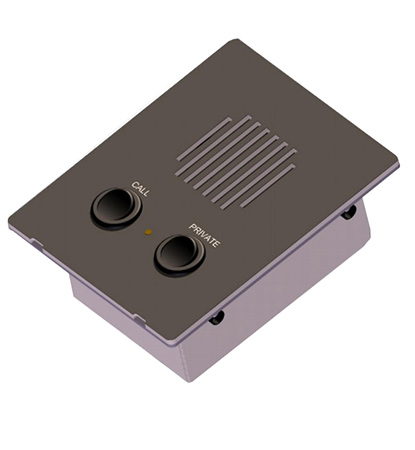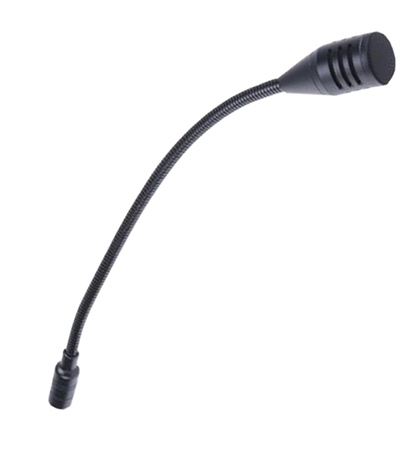 Updated Switching Technology of Radio Zeeland Falcon Intercom
The switching technology of the Radio Zeeland Falcon intercom has been updated, and the sliders from the previous Falcon series have been replaced by potentiometers for maximum ease of operation. The LCD display provides clear information about the selected outgoing and incoming (calling) channel.
The intercom is connected to a maximum of 10 substations using a dual-wire system. The intercom also offers an All-call functionality on all channels and has 25 watts of output power for clear intelligibility. The dimensions and connections are the same as the Sigma and Titan line, making the products interchangeable.
Ask Us for More Information?
Contact one of our specialists for more information or a quotation!