Jotron TR-910
Jotron TR-910 Multipurpose VHF Airband Radio is a light-weight, robust and portable multipurpose transceiver. It can be vehicle mounted or set in a desktop or carried in a bag. You can use it as a last resort radio, in an airport utility vehicle or even as the main radio in e.g. helidecks and other areas where portability is a key factor.
Features
ETSI EN 300 676 compliant
VoIP according to ED-137
SNMP v3 support
Voice recorder output
Supports VCS and remote control and monitoring
118-137/144 MHz frequency range
Superior RF capabilities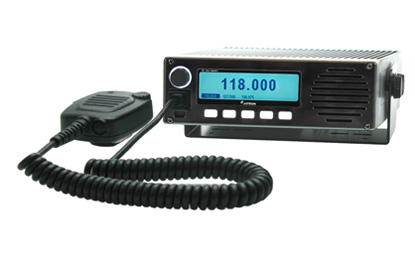 Find out more?
Contact one of our specialists for more information or a quotation!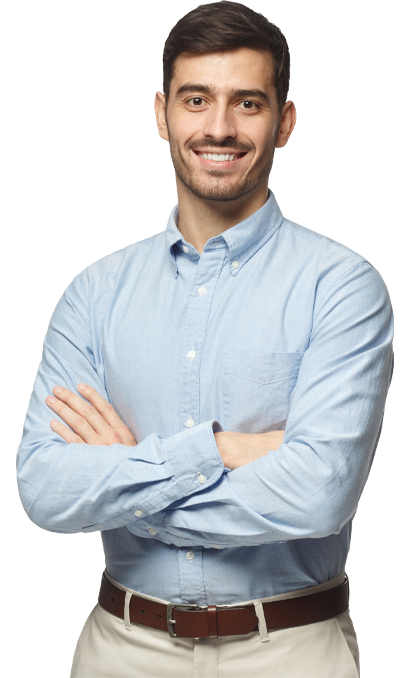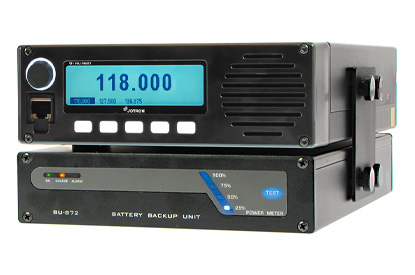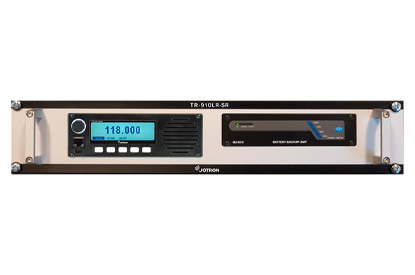 TR-910 Last Resort Radio
A last resort radio is similar to a desktop radio, but contains a lithium ion battery pack supplying the radio with DC voltage if AC power fails. The battery status is monitored on the battery pack or on the TR-910 display.
TR-910 Last Resort is available as TR-910 Last Resort Subrack Radio for installation into existing 19 inch equipment racks or control room consoles. This subrack solution is an excellent choice if you want to control the radio from our outstanding Radio Remote Control system RRC-7700.
The following items are included in 103400LR-SR TR-910 Last Resort Subrack Radio:
Microphone
Connection cables
Subrack mounting kit