Jotron TRON 60 GPS EPIRB
The Tron 60S EPIRB with float free bracket has a small and compact handheld size. Tron 60S is totally sealed, has 5 years warranty and is designed to meet IMO SOLAS requirements. Optimal visibility is achieved with high-intensity LED, located at the top of the antenna. The EPIRB is supplied either with a manual or float-free bracket.
Jotron is a world leading EPIRB manufacturer. Being in the forefront of technology, Jotron's high-quality products conform to current international regulations according to IMO and SOLAS and meet any mandatory demands of the commercial, marine, fishing, offshore and leisure vessels.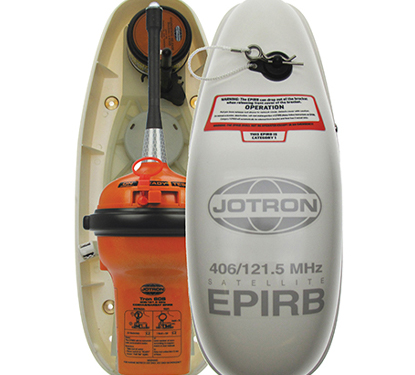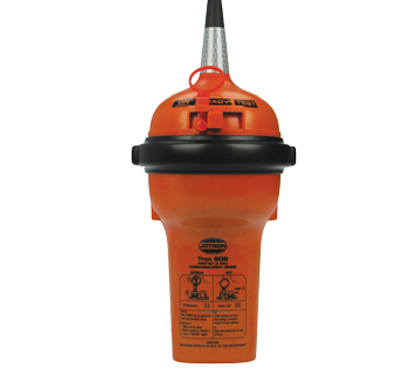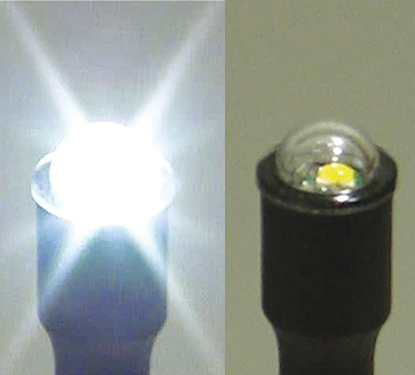 Highlights
Battery: Lithium metal, 12V/2900 mAh 5 years' service life
Height: 340 mm
Diameter: 128mm Weight: 680 g
Materials: Glass reinforced Polycarbonate
Compass safe distance: 1 m
Temperature range: Operating: -20°C to + 55°C (-4°F to +131°F)
Storage: -30°C to +65°C (-22°F to +149°F)
Operating life: Minimum 48 hours at -20°C
Antenna: Omnidirectional
5 years warranty
Compact design
Tamper proof
Optimal visibility
Ask Us for More Information?
Contact one of our specialists for more information or a quotation!