Global Calling in the Palm of Your Hand
Operating on the Iridium satellite network, a constellation of 66 satellites in a Low Earth Orbit (LEO) with cross-link architecture, Iridium handsets enable you to make and receive calls virtually anywhere in the world, requiring only a clear line of sight to the sky.
Iridium Handhelds are suitable for the professional on the move, and offer anyone working remotely in locations with limited access to traditional terrestrial connectivity, voice and data services and much more. While the Iridium 9555 small, light and water-resistant device is particularly suitable for industrial and rugged environments, the Iridium Extreme® is ideal for government and military personnel, emergency responders, mining teams or users that require location based services for real-time tracking.
Benefits
Supports all Iridium voice, circuit-switched data and Short Bust Data (SBD) services in one compact handheld.
One phone number worldwide with simple GSM style dialing.
Secure communications: via Iridium's independent network infrastructure.
Wireless connectivity using Iridium AxcessPoint to establish a Wi-Fi hotspot.
Budgetary control: Iridium's prepaid SIM and prepaid vouchers help you control communications cost.
Data compression: with SkyFile® Mail, save time & money by compressing email, fax and SMS by up to 90%.
Real time tracking and free registration to basic GEOS emergency services (Iridium Extreme® only).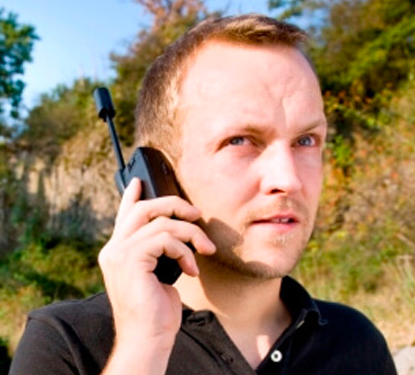 Features
Integrated speakerphone
Quick-connect to Iridium voicemail
Two-way SMS and short email capability
Pre-programmable International Access Code (00 or +)
Mailbox for voice, numeric & text messages
Selectable ring and alert tones (8 choices)
Internally-retractable antenna
Enhanced SMS and email messaging capability
Headset and hands-free capability
Upgraded Mini-USB data port
Get in Touch!
Our specialists are happy to answer your sales questions. Get in Touch with us and we'll get back to you as soon as possible.