Jotron develops, manufactures and markets state-of-the-art communication products and systems for land, sea and air applications worldwide.
Introducing the THOR Line
The THOR line is a complete line of navigation products in which proven techniques are combined with present-day technology.
The THOR line is based on its predecessors – the Sigma, Titan and Falcon lines – and combines analogue and digital technologies in a versatile line of navigation products. The THOR line is suitable for both new construction and the replacement market.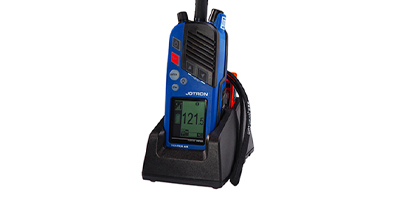 Jotron
Tron TR30 AIR
Tron TR30 AIR Emergency VHF AM radio is the only approved emergency VHF AM radio in compliance with SOLAS 74 reg. IV / 7 MSC 80 (70).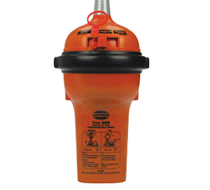 Jotron
TRON 60 GPS EPIRB
TRON 60 GPS EPIRB: float-free and manual epirb designed to meet IMO SOLAS requirements. Performance for life