Jotron develops, manufactures and markets state-of-the-art communication products and systems for land, sea and air applications worldwide.
Featured products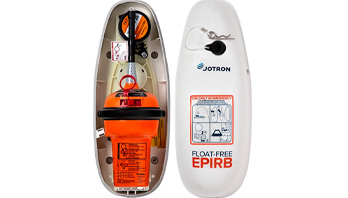 Jotron
TRON 60 AIS EPIRB
The Tron 60AIS is compliant with the mandatory International Maritime Organization (IMO) regulation (as of July 2022) and Safety of Life at Sea (SOLAS) regulation.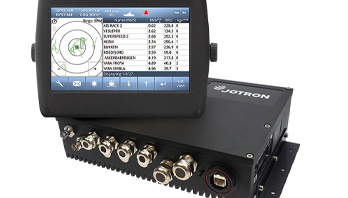 Jotron
TRON AIS TR-8000 MKII
The Jotron Tron AIS TR-8000 MkII complies with the latest IEC requirements for Bridge Alert Management and AIS Class A standard.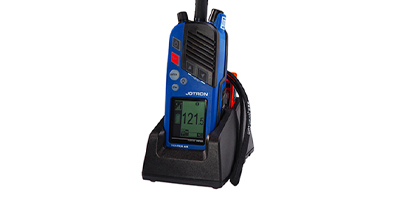 Jotron
Tron TR30 AIR
Tron TR30 AIR Emergency VHF AM radio is the only approved emergency VHF AM radio in compliance with SOLAS 74 reg. IV / 7 MSC 80 (70).