Motorola Solutions is the leading global provider of mission critical communication solutions and services. Motorola Solutions serves more than 100,000 public safety and commercial customers across more than 100 countries.
Fire Safety for Maritime Operations
Vessel fires pose the greatest risk to maritime safety compared to other types of maritime incidents. Close to 10% of shipping losses globally are caused by fires and explosions (Safety and Shipping Review 2017 by Allianz Global). With limited means of escape and potentially flammable cargo carried on board, fire incidents demand rapid action on a vessel. Firefighters and emergency personnel need the right equipment to help them deal with the critical situation.
Featured products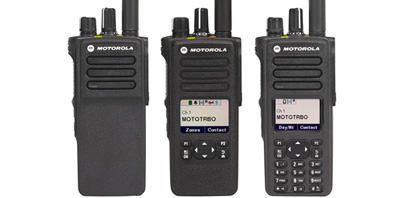 Motorola
MOTOTRBO XIR P8600i Series
With this dynamic evolution of MOTOTRBO digital two-way radios, you're better connected, safer and more productive.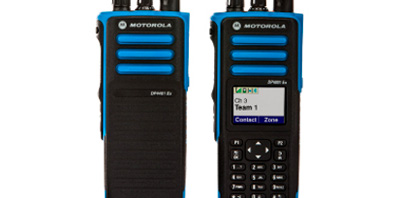 Motorola
MOTOTRBO XiR P8600 EX Series ATEX Radios
Motorola's MOTOTRBO ATEX radios provide high quality communication with comprehensive user safety and class leading ATEX specifications allowing use when in environments containing potentially explosive gas and dust.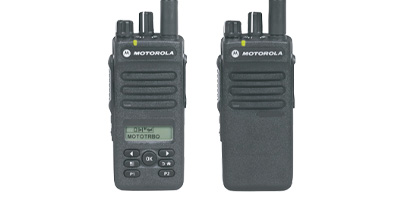 Motorola
MOTOTRBO XiR P6600i Series
The MOTOTRBO XiR P6600i Series is designed for the everyday worker who needs safe and effective communications.