Digital Two-Way Radio
With this dynamic evolution of MOTOTRBO digital two-way radios, you're better connected, safer and more efficient. The XiR P6600i Series is designed for the everyday worker who needs effective communications. With systems support and loud, clear audio, these next-generation radios deliver cost-effective connectivity to your organisation.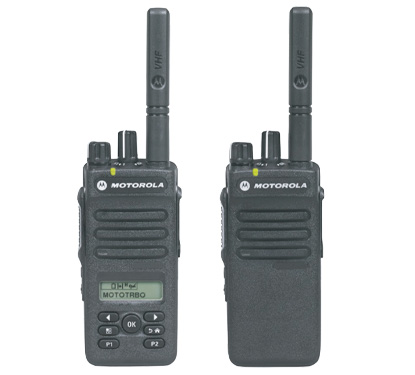 Customer Service
Questions about our products or services, please contact our customer service team!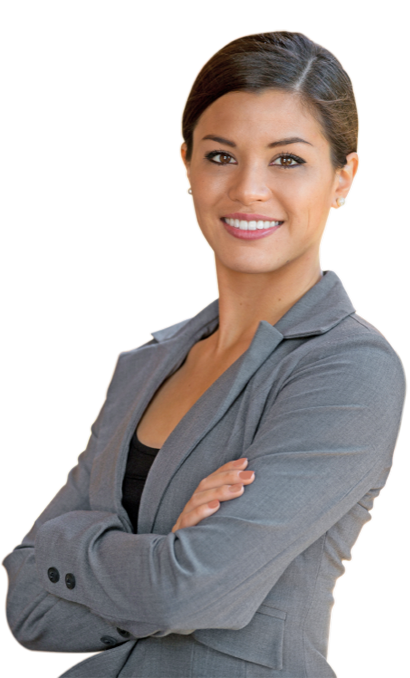 What's New
Enhanced audio quality
Improved expandability
Better battery life (up to 28 hours)
Better range (up to 8%)
Better waterproofing (IP67)
HazLoc models available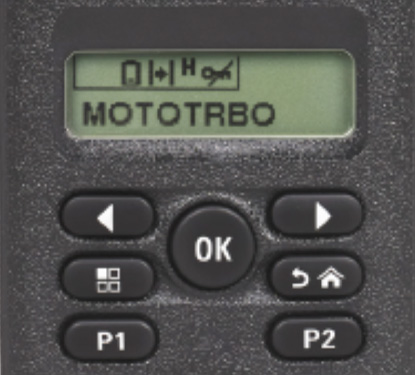 Connected
The MOTOTRBO XiR P6600i Series is a family of DMR-standard digital radios that delivers operations-critical voice communications. With support for basic trunking as well as legacy analogue technology, you can keep your organization connected as it grows.
Safe
The XiR P6600i Series is designed to improve safety in your organisation, with the rapid response capability of instant push-to-talk communications. Even if a worker is unresponsive, you can remotely activate the radio to check that your worker is safe. Radios can be remotely disabled if they are misplaced. New HazLoc models are available for use in areas where flammable or explosive materials are present.