Luminell SL-2 LED Searchlight
When small size, energy efficiency and powerful light is needed! The Luminell SL-2 searchlight fits perfectly on Yachts, workboats and smaller patrol vessels.
The Luminell SL-2 LED searchlight has a modern and functional design and with the smart and sensible operators control system the searchlight has an unlimited maneuverability.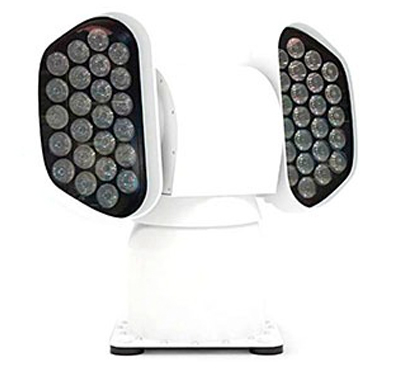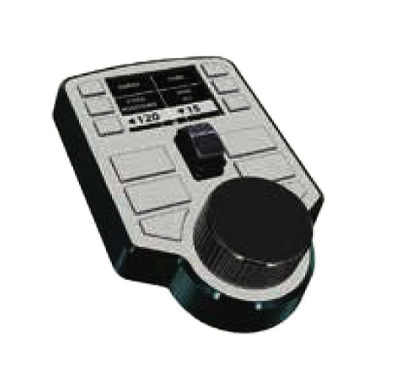 Features
Maintenance free
Energy Efficient
Compact size
Powerful LED
0+ MCd
1 lux over 1900 m
Over 60 000 Lm
Daylight 6000K
Dimming step by step
Superior Sea Area Coverage
Reliable and Endurable
Up to 100 000 light hours
Smart and Sensible control system
Modern and Functional
DC or AC power versions
Optional Integrated IR thermal camera
Ask Us for More Information?
Contact one of our specialists for more information or a quotation!