The NAVIGAT 2500 fiber optic gyro compass model has a clear advantage over spinning mass gyro compass models as it has no moving parts, no maintenance during service life, no north speed error, a short settling time and output for roll and pitch.
Safety is increased as a result of the high dynamic accuracy associated with the lack of north speed error. This is particularly valuable for high-speed craft at high latitudes during frequent maneuvers.
Features
DNV-GL and BV MED type approved heading (standard and high speed craft) and rate of turn sensor
No moving parts
Fast start up for flexible operation patterns
Very high reliability for improved operational safety
Small size and low weight provide easy and flexible installation options
Fully integrated in Heading Management System CompassNet
Scalable system with open platform to integrate existing sensors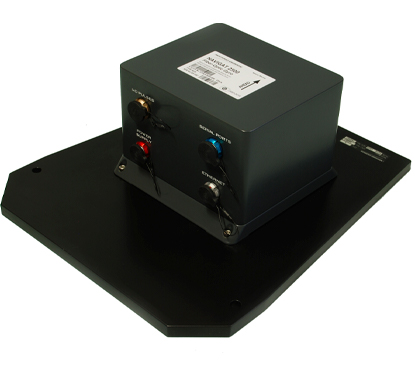 Want to know more?
Contact one of our specialists for more information or a quotation, they are more than willing to assist.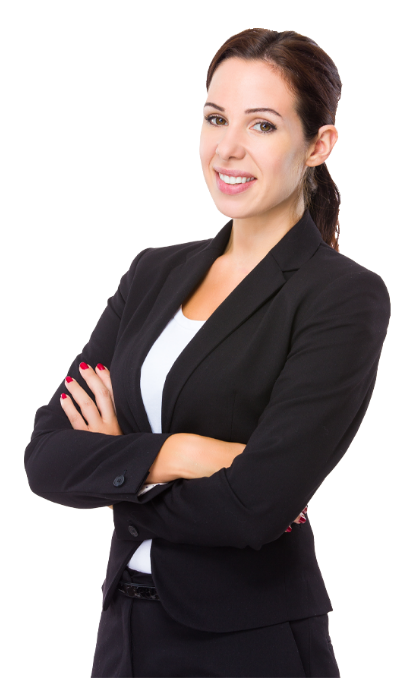 Long Term Reliable Operation for Lower Cost.
The unique low drift, fast settling networked fiber optic gyro compass NAVIGAT 2500 provide operators with a highly reliable heading sensor in a highly competitive priced compass system package. Maintenance free strap-down FOG technology forgoes the need for moving parts or expensive configuration. Delivering our longest running system endurance to date at a MTBF of 150,000 hrs.