The NAVIGAT 3500 fiber optic gyro compass model has a clear advantage over spinning mass gyro compass models as it has no moving parts, no maintenance during service life, high dynamic accuracy, no north speed error, a short settling time and output for roll and pitch.
Safety is increased as a result of the high dynamic accuracy associated with the lack of north speed error. This is particularly valuable for high-speed craft at high latitudes during frequent maneuvers.
Recommended for following vessel segments:
Merchant incl. LNG and Tanker, Passenger, Cruise, Mega Yachts, OSVs, Dredgers, Coast Guard, Research, HSC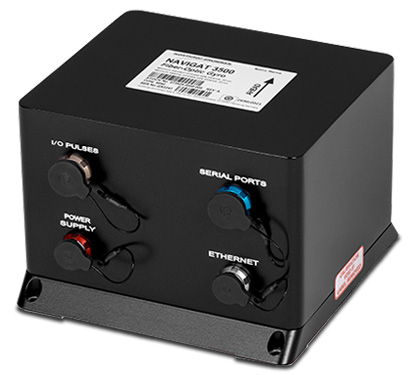 Find out more?
Contact one of our specialists for more information or a quotation!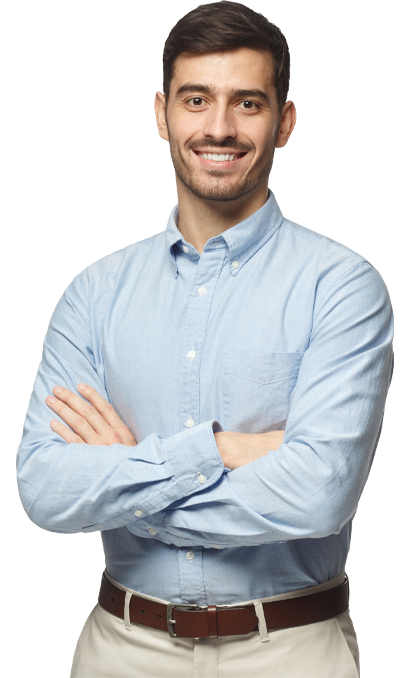 Features
High precision heading, rate of turn and heave output
No moving parts
Low drift, quick settling time
Fast start up for flexible operation patterns
High dynamic accuracy, optimized for dynamic positioning systems & high speed craft
High reliability for improved operational safety and availability
Fully integrated into Sperry Marine's CompassNet Heading Management System
Scalable system with open platform to integrate existing sensors
Small size and low weight provide easy and flexible installation options
High Performance, Low Maintenance
The NAVIGAT 3500 fiber optic gyro compass system is maintenance free (MF) meaning regular maintenance or calibration is not required. It provides very precise heading, roll, pitch, x/y rate and heave information. The fiber optic gyro compass has no moving parts and does not rely on inertial resistance to any movement. Hence, this is the most reliable alternative to the mechanical gyro compass. Because of its intrinsic reliability the NAVIGAT 3500 is the perfect fit for applications requiring high performance heading sensors.