For decades, the river radar of Radio Holland, with its characteristic blue scanner bar, has been well-known in inland shipping. The RHRS-2024 has been developed in collaboration with Furuno and meets the latest requirements for river radars.
Wave reduction
The RHRS-2024 river radar has a function for filtering echoes from a high swell on open water, for instance. The radar can be set to three levels to filter these echoes, depending on the weather conditions. With the use of this function, the clarity of the waves is reduced to prevent any unnecessary waves from being shown.
Radar Overlay
The RHRS-2024 supports the radar overlay function of your Periskal, Tresco or RadarPilot 720 chart system. With the help of this function you can combine the river chart with the radar image and AIS. All of this information is presented together on a monitor so that you can analyze all relevant information at a glance.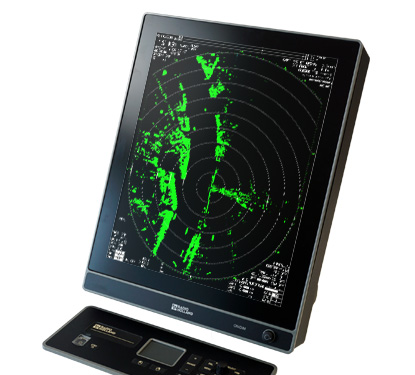 Ask Us for More Information?
Contact one of our specialists for more information or a quotation!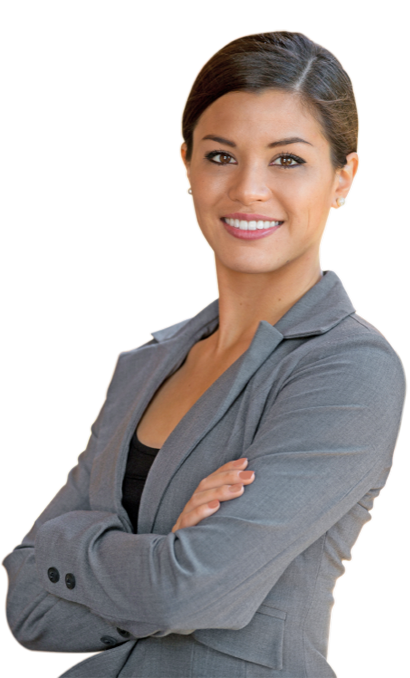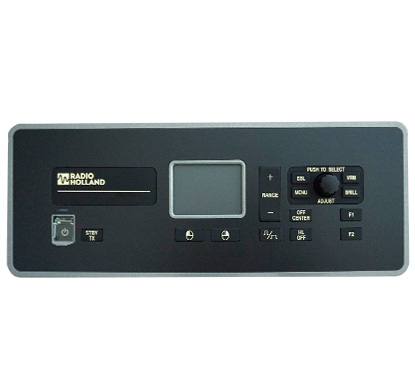 Look and feel
The display and control panel of the RHRS2024 radar have the same look and feel as the instruments and control panel of Radio Zeeland. If you combine the RHRS2024 with the THOR line of Radio Zeeland, for instance, you have a complete line on board with the same look.
Blackbox
The RHRS2024 radar has an image recording function by which your radar image is saved on an SD chart. The radar image can be saved manually or automatically at certain increments. With the latter option, the radar images are overwritten after 24 hours. This function comes in handy in the case of a collision, for instance.
Download brochure
Download the brochure in English, Dutch, German or French