Introducing the Networked Bridge Solution – a cutting-edge integration designed to revolutionize crew operations and enhance safety and efficiency at sea. This seamless interface offers a user-friendly experience, streamlining the daily tasks of onboard personnel.
Our comprehensive connected bridge solution is fully type approved, ensuring compliance with industry standards and regulations. It encompasses a wide range of features tailored to meet diverse operational requirements. Whether you're navigating a commercial vessel or managing a maritime operation, our solution has you covered.
By leveraging the power of connectivity, the Networked Bridge Solution empowers crews to optimize their workflows, enabling smoother communication, real-time data exchange, and improved situational awareness. With this holistic approach to maritime technology, we aim to simplify operations, enhance safety protocols, and maximize operational efficiency.
Choose the Networked Bridge Solution for a future-ready maritime experience, where safety, reliability, and simplicity converge to transform the way you navigate the seas.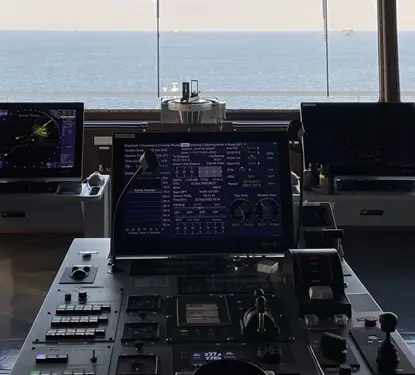 Find out more?
Contact one of our specialists for more information or a quotation!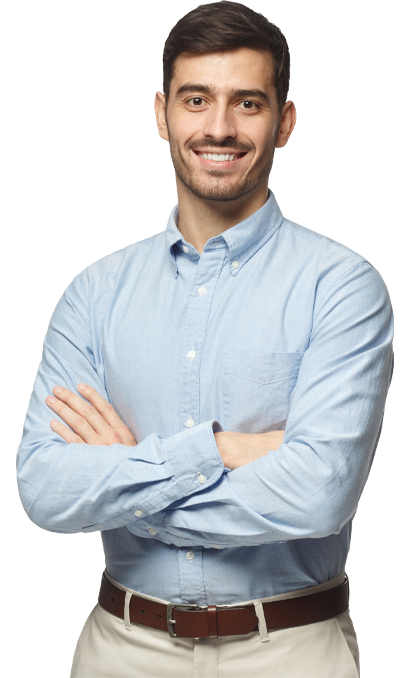 A complete type approved connected bridge solution for safety at sea
A full offering to suit different operational needs
VisionMaster Net Radar / Chart Radar
VisionMaster Net ECDIS / ECDIS with Radar Overlay
VisionMaster Net TotalWatch