Wärtsilä Fleet Operations Centre is an integrated service to help fleet operators increase safety & awareness of voyage planning and execution. The solution brings vessel, manager, operator and port working together in a transparent environment supported by AI. Fleet Operations Centre provides control of the whole voyage while fostering safety, awareness and efficiency.
Be aware of changes in weather conditions through playback and play ahead
Keep on top of environmental compliance and navigational warnings by combining additional chart information layers
Focus on those vessels which require your attention
Get extended situational awareness through mirrored information from the onboard equipment
Drill down to the pin-point situations where further investigation is needed Understand WHAT happens and WHY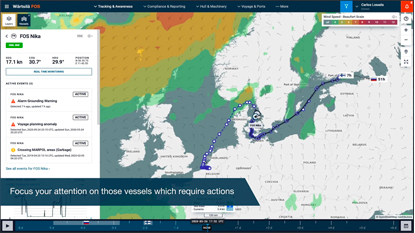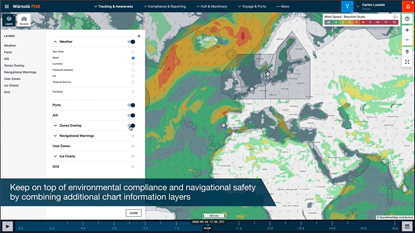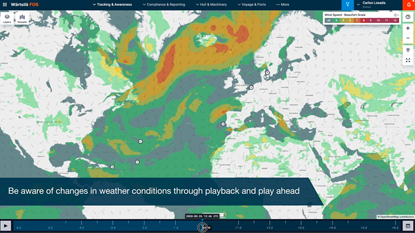 Ask Us for More Information?
Contact one of our specialists for more information or a quotation!