Anschütz GmbH stands for experience and expertise in navigation like no other company. Today, the company is one of the world's leading manufacturers of navigation, bridge and mission systems for commercial shipping, offshore and research vessels, workboats, mega yachts, coast guard and naval vessels, and submarines. The product range extends from gyro compasses, autopilots, steering control systems, radars, ECDIS, electronic logbooks, and command & control systems, to complete integrated bridge and mission systems and customized solutions. Together with global subsidiaries and one of the largest maritime service networks, Anschütz offers comprehensive after sales services to support more than 30,000 ships worldwide, wherever their navigation takes place.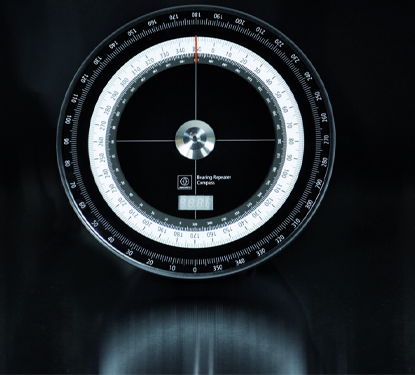 Close partnership
Radio Holland and Raytheon Anschütz have worked closely together for many years, both in the newbuilding sector and related to services. Radio Holland provides top-class service engineers from our own global network, with our stations located along all of the major shipping routes.
Featured products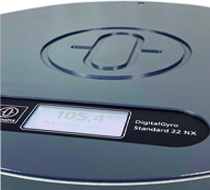 Anschutz
Standard 22NX Gyro Compass
Standard 22 NX is the successor of the popular Standard 22 gyro compass. It comes with completely renewed electronics and provides more interfaces, and above all, easier installation and integration.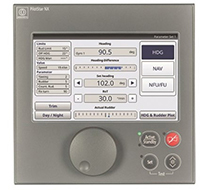 Anschutz
PilotStar NX
The Anschütz PilotStar NX offers superior steering performance, thanks to decades of experience with its predecessor PilotStar D and the proven Anschütz steering algorithms.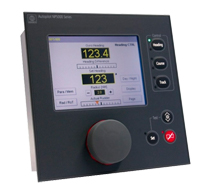 Anschutz
NautoPilot 5000 Series
Anschütz NautoPilot 5000 is the latest autopilot series which has been specially designed for all ships of 100 m length and above