Anschütz NautoPilot 5000 Series
Anschütz NautoPilot 5000 is the latest autopilot series which has been specially designed for all ships of 100 m length and above. Autopilot systems developed and manufactured by Raytheon Anschütz are based on proven steering algorithms that have been well known by seafarers for outstanding steering performance and reliability for decades.
The Anschütz nautopilot 5000 provides heading control, and course control and is part of a track control system. It combines best steering performance with lowest rudder activity for less fuel consumption. In addition, it allows an intuitive operation and provides a perfect feedback about the steering performance.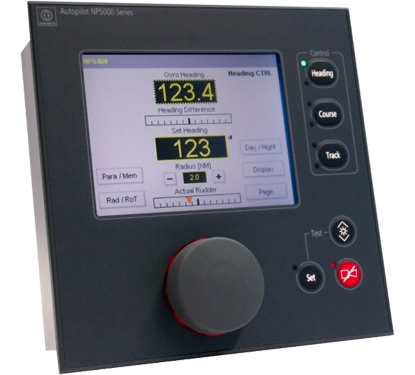 Find out more?
Contact one of our specialists for more information or a quotation!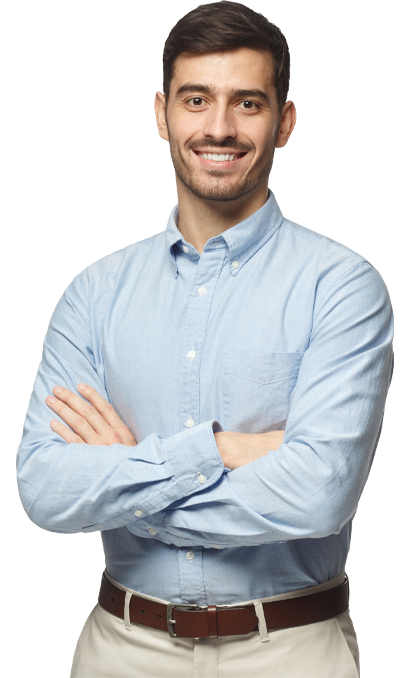 Features
Precise steering thanks to unique Anschütz steering algorithms
Ease of use and intuitive handling
Fuel-saving thanks to weather adaptivity
Simple adjustment of autopilots parameters by use of heading and rudder plotter
Cross acceleration monitor for identification of dangerous situations
Course control mode for automatic drift compensation
Approved as part of a track control system in combination with several ECDIS
Approved for high speed crafts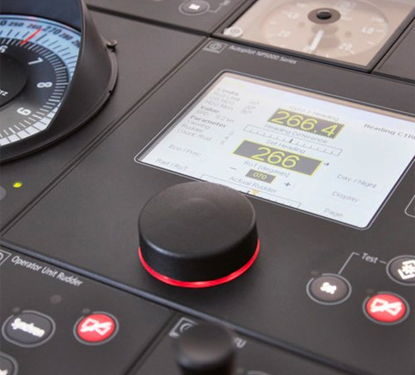 Simple handling
All main functions are operated via hard keys and all secondary functions via touch screen. The large graphical display ensures a clearly arranged presentation of information. The menu structure is clear and transparent. You will feel familiar with NP 5000 after a few minutes due to its intuitive operating philosophy.