More than 110 years after its founding, Raytheon Anschütz has a well-established reputation as a reliable manufacturer and integrator of navigation and naval systems. Generations of seafarers are familiar with the Anschütz name on the gyro repeaters, autopilot and radar antennas. Over the past decades the products have proven their reliable performance, supporting the crew in their safe navigation – in any situation – around the world.
Radio Holland and Raytheon Anschütz have worked closely together for many years, both in the newbuilding sector and related to services. Radio Holland provides top-class service engineers from our own global network, with our stations located along all of the major shipping routes.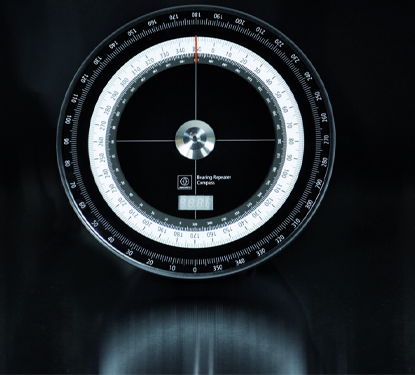 Navigational products
Raytheon Anschütz has developed a broad range of navigational products, including tailored, integrated navigation system solutions for superyachts, commercial vessels, naval surface ships and submarines. The power, knowledge and the experience of highly skilled workers, R&D engineers, supply chain managers, technical supporters, project specialists, the sales team and shipping specialists, makes Raytheon Anschütz a reliable partner.
Featured products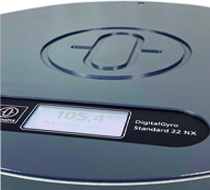 Anschutz
Standard 22NX Gyro Compass
Standard 22 NX is the successor of the popular Standard 22 gyro compass. It comes with completely renewed electronics and provides more interfaces, and above all, easier installation and integration.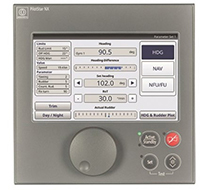 Anschutz
PilotStar NX
The Anschütz PilotStar NX offers superior steering performance, thanks to decades of experience with its predecessor PilotStar D and the proven Anschütz steering algorithms.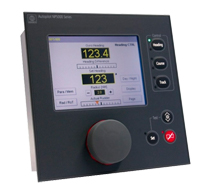 Anschutz
NautoPilot 5000 Series
Anschütz NautoPilot 5000 is the latest autopilot series which has been specially designed for all ships of 100 m length and above