Latest digital technologies
Wärtsilä Voyage radically transforms how vessels perform their voyage by leveraging the latest digital technologies, to deliver a step-change in safety, efficiency, reliability and emissions.
Introducing the THOR Line
The THOR line is a complete line of navigation products in which proven techniques are combined with present-day technology.
The THOR line is based on its predecessors – the Sigma, Titan and Falcon lines – and combines analogue and digital technologies in a versatile line of navigation products. The THOR line is suitable for both new construction and the replacement market.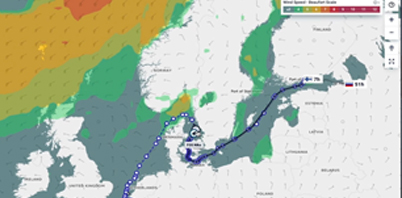 Wärtsilä
Wärtsilä Fleet Operations Centre
Wärtsilä Fleet Operations Centre is an integrated service to help fleet operators increase safety & awareness of voyage planning and execution.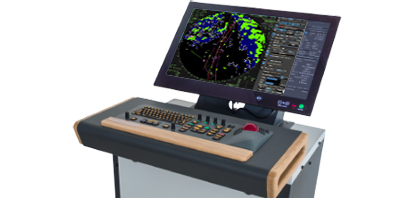 Wärtsilä
NAVI-RADAR 4000
Navi-Radar 4000 uniquely combines radar information, navigational charts, ENC safety parameters, targets, user-maps, routes and tools for decision support, which all ensure safer navigation.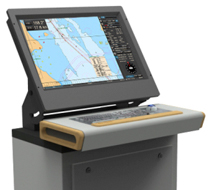 Wärtsilä
Navi-Sailor 4000 ECDIS
Navi Sailor 4000 ECDIS is a navigation information system that displays full positional information from navigation sensors on electronic navigational charts.