Sperry Marine CompassNet
The Sperry marine CompassNet delivers an unrivalled system solution for comprehensive multiple heading management control. The CompassNet heading management system uses Ethernet connection for all communication between the connected heading sensors and the heading distribution and heading management system. A complete new set of heading sensors, both spinning mass and fiber-optic, will be available for connection to CompassNet.
Sperry marine CompassNet provides you with a system that is both reliable and easy to use.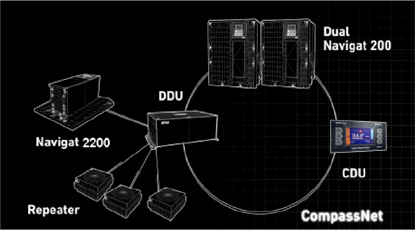 CompassNet can also provide a range of options to suit your different needs and preferences. These include:
A range of system solutions
System extension solutions
Converter and Amplifier Unit (CAU)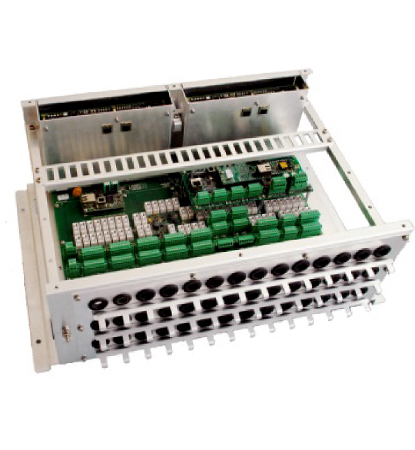 CompassNet Offers Many Benefits, Including:
Low Cost and Ease of Installation
Reduces complexity of installation, simplified operational performance and guaranteed improved reliability and navigational safety. With less wiring, it's quicker, easier and less expensive for you to install.
Outstanding Performance
Sperry marine compassnet gyro offers improved system redundancy and resilience, avoiding multiple functionalities of hardware in a multi-gyrocompass system. It also offers "plug and play" functionality and reduces the number of Control and Display units required.
Improved Efficiency
CompassNet is an integrated system that incorporates the NAVITWIN V control and display unit (CDU), the Data Distribution Unit with integral processor board(s).
Type-Approved
The CompassNet system, NAVITWIN V and the associated gyrocompasses are type-approved to Marine Equipment Directive (MED) 96/98/EC.
Ask Us for More Information?
Contact one of our specialists for more information or a quotation!