Cassens and Plath Type 11 Magnetic Compass
Cassens & Plath type 11 is a standard magnetic compass 180 mm with a drum optical fiber with electrical light – Wheel Mark.
Reflector-/bearing compasses are to use in combination with reflector compass binnacles. Type 11 should be used with REFLECTA/1. The graduated scale and the center pivot on the top glass make it easy to take the bearings. Azimuth devices are also available as an extra option.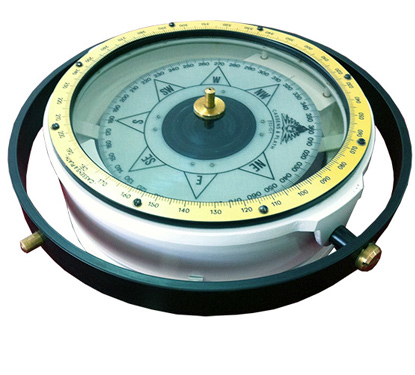 Want to know more?
Contact one of our specialists for more information or a quotation, they are more than willing to assist.