Fully IMO approved and can be configured in a dual gyrocompass system. The highest possible accuracy and stability is provided from new technology, by sophisticated and fully sealed sensitive element.
Features
Sophisticated and fully sealed sensitive elements that require no annual servicing, and these are swappable for on board service
Very low RPM reduces wear and increases lifetime
No annual oil change required –virtually maintenance free
High follow-up rate
Wide range of control unit options provide complete flexibility of system configuration for new installations and easy retrofit into existing repeater systems
IMO approved for standard (GC80) and High Speed Craft (GC85)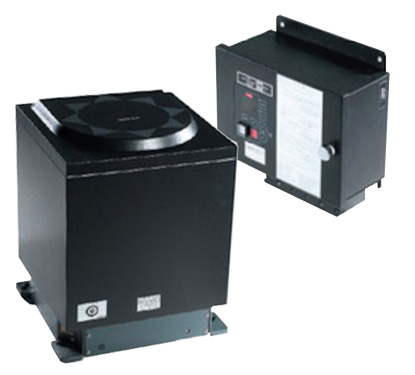 Want to know more?
Contact one of our specialists for more information or a quotation, they are more than willing to assist.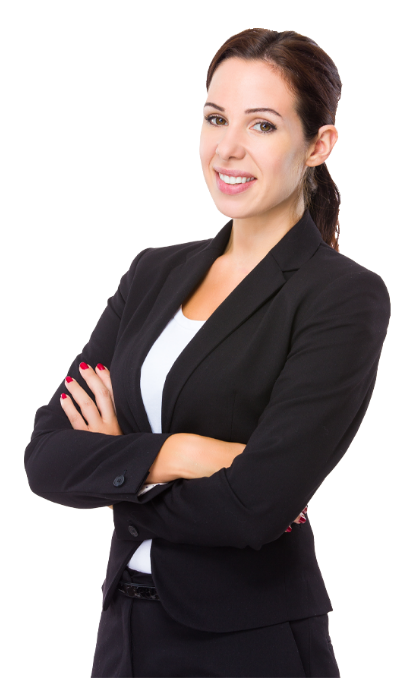 The Simrad GC80 gyro compass is the ideal solution for the advanced DP system needed in offshore industry. Shipowners as well as DP system providers all over the world have learned that the Simrad GC series gyrocompass offers the most flexible gyro compass solution on the market. A combination of a Dual- and an Expanded system, consisting of all together three gyro compasses will offer a DP vessel all the heading and control information needed for effective operations under the most harsh conditions. The simple and quick installation and set-up process as well as the fact that no annual service is required makes a Simrad gyro system the best solution for any 24/7 operator. The world wide service and warranty network ensures extra support whenever needed. System flexibility The most flexible Gyrocompass on the market, for installation, configuration and cost. A wide range of control units provide complete flexibility of system configuration for new installation and easy retrofit into existing repeater systems. The standard range of interfaces can easily be expanded to provide signals for all vessel applications. The distribution of power and heading signals from the control units enables practical installation and easy retrofit.