Best Sperry Marine Gyro Compasses: how do you find the right one for you?
Are you looking for a very precise, type-approved, standard gyro compass that combines the latest technology with good value for money and only minimal service support? The Northrop Grumman Sperry Marine NAVIGAT 100 might be exactly what you're looking for. Here's why.
With more than 100 years of experience in the marine gyro compass industry, Northrop Grumman Sperry Marine delivers advanced, low weight marine gyro compasses. Both NAVIGAT 100 and NAVIGAT 200 are defined by high accuracy and maximum reliability under all environmental conditions. They are equipped with a unique system that ensures north stabilization during short power failures through fluid buoyancy. And with their short installation time and low lifecycle costs, these offer good value for money.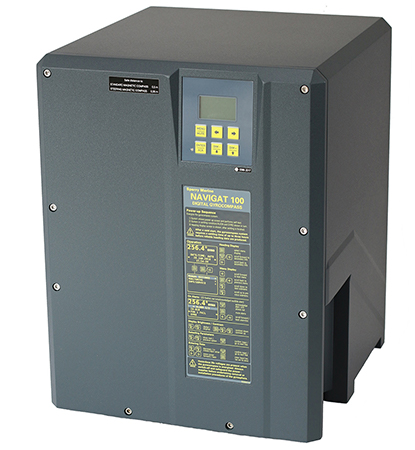 Want to know more?
Contact one of our specialists for more information or a quotation, they are more than willing to assist.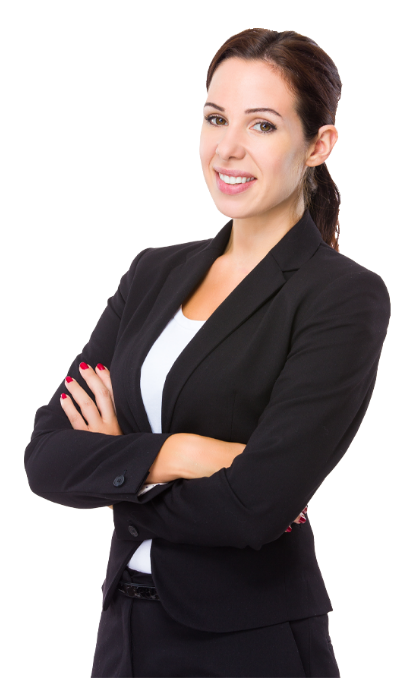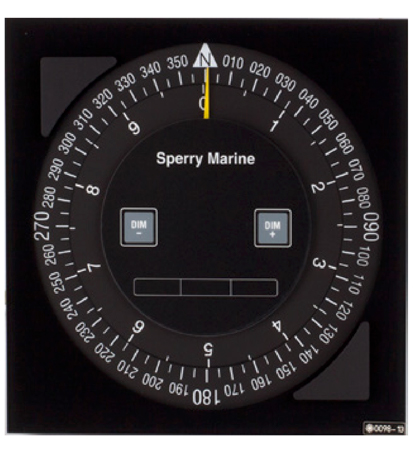 Sperry Marine NAVIGAT 100 versus NAVIGAT 200
There are some major differences between NAVIGAT 100 and NAVIGAT 200, which you should consider before you make a choice. NAVIGAT 200 is especially designed for multi-compass implementation within the Sperry Marine CompassNet (CN) system and provides North-speed error corrected true heading data, as well as rate of turn (ROT) data for the navigation of maritime vessels. The NAVIGAT 200 is not designed to operate as a standalone gyro compass system.
The NAVIGAT 100 gyro compass, on the other hand, fully integrates the benefits of the NAVIGAT family of products within a single unit. NAVIGAT 100 is not designed to operate in a dual gyro compass configuration or as part of the Sperry Marine CompassNet (CN) Heading Management System (HMS).