Safety like never before
The extra robust and lightweight SEA.AI OFFSHORE 320 is equipped with thermal and daylight cameras. A low-light color camera provides reliable images even in twilight conditions, outperforming the human eye by miles.
A powerful processing unit uses the maximum of the available input, and the output results in situational awareness and safety like never before.
The SEA.AI OFFSHORE 320 combines state-of-the-art camera technology with artificial intelligence and offers AI-based object recognition for offshore sailing and blue-water cruising. Our continuously growing and developing database enables the SEA.AI system to reliably identify floating objects in the course.
Detecting Floating Objects at Sea
As soon as the system detects a floating object, it identifies and tracks the course and distance of the object. If the course collides, the SEA.AI system warns the crew and protects the ship from danger.
Vision Unit
Thermal Camera:
2 x FLIR BOSON™
320 x 256 px, 50°
Daylight Camera:
5 MP lowlight:
2592 x 1944 px, 110°
Processing Power:
NVIDIA® Jetson Xavier™ NX
Detection:
Thermal & RGB
Detection Range:
1500 m
Weight:
990 g
Rotating Mast Compatible:
no
Dimension:
190 x 143x 106 mm
Minimum Installation Height:
8 m
Get in Touch!
Our specialists are happy to answer your sales questions. Get in Touch with us and we'll get back to you as soon as possible.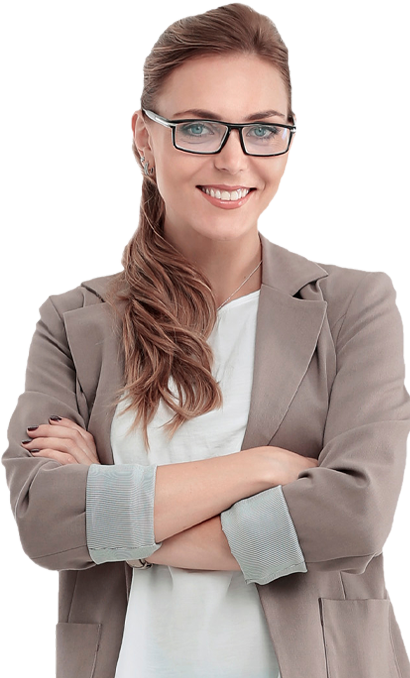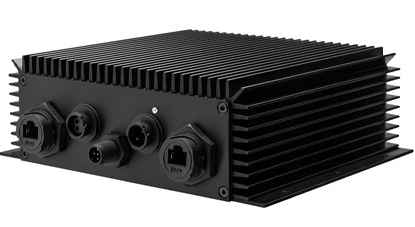 Processing Unit
Processing Power:
NVIDIA® Jetson AGX Xavier™
GPU: 512-core NVIDIA Volta™ with 64 Tensor cores
CPU: 8-core ARM® v8.2 64-bit
Interfaces:
2 x Ethernet
NMEA 2000
User Interfaces:
iOS, Android, PC, B&G, Furuno, Garmin, Raymarine, Simrad
Power Supply:
12 V – 24 V DC
Weight:
1700 g
Dimensions:
190 x 155 x 60 mm
Mean Power Consumption:
25W – 35W