Superior safety for offshore sailors
The OFFSHORE 640 boosts your detection range with high-resolution thermal cameras for maximum power, a low-light color camera for reliable imaging in the most difficult twilight conditions, and a powerful processing unit. Whatever is out there, with the OFFSHORE 640 you see it first.
The SEA.AI OFFSHORE 640 is dedicated to bring modern surveillance and artificial intelligence based detection abilities to the serious offshore sailing crew. A constantly expanding database enables the system with precise identification capabilities of floating objects.
Detecting Hazards at Sea
The SEA.AI system warns the crew if there is a risk of collision. It identifies any object on the surface of the sea and tracks the distance as well as the course. If the system detects that the courses will not cross, it will not raise an alarm. This increases the comfort for the user.
Vision Unit
Thermal Camera:
2 x FLIR BOSON™
640 x 512 px, 50°
Daylight Camera:
5 MP lowlight:
2592 x 1944 px, 110°
valign="top"Processing Power:
NVIDIA® Jetson Xavier™ NX
valign="top"Detection:
Thermal & RGB
Detection Range:
1500 m
Weight:
990 g
Rotating Mast Compatible:
no
Dimension:
190 x 143x 106 mm
Minimum Installation Height:
8 m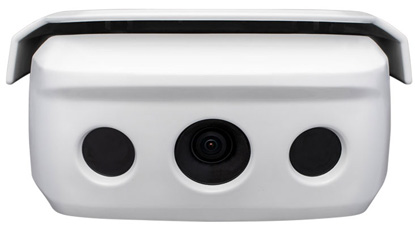 Get in Touch!
Our specialists are happy to answer your sales questions. Get in Touch with us and we'll get back to you as soon as possible.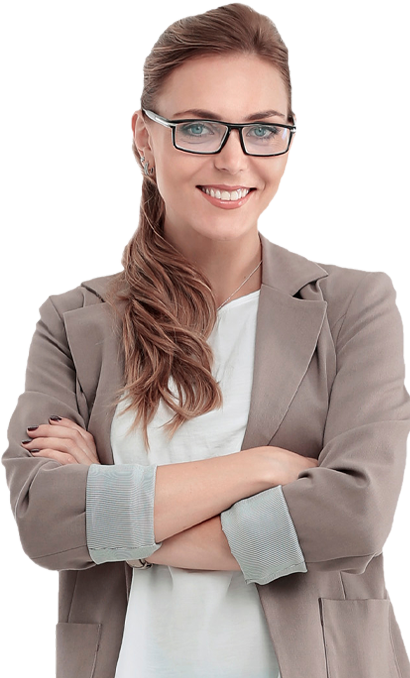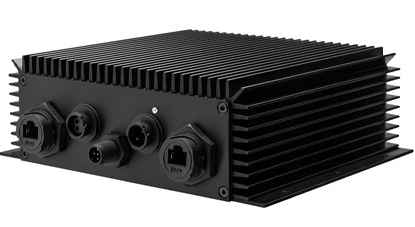 Processing Unit
Processing Power:
NVIDIA® Jetson AGX Xavier™
GPU: 512-core NVIDIA Volta™ with 64 Tensor cores
CPU: 8-core ARM® v8.2 64-bit
Interfaces:
2 x Ethernet
NMEA 2000
User Interfaces:
iOS, Android, PC, B&G, Furuno, Garmin, Raymarine, Simrad
Power Supply:
12 V – 24 V DC
Weight:
1700 g
Dimensions:
190 x 155 x 60 mm
Mean Power Consumption:
25W – 35W