Cobham SAILOR 250 FleetBroadband: Perfectly Balanced and Connected Wherever You Are
With data speeds up to 284 kbps from a compact, lightweight and simple to install antenna, SAILOR 250 FleetBroadband is the perfect balance between performance and price. It gives you fast data connectivity and voice simultaneously, allowing you to run online operational systems such as remote monitoring, while still having access to e-mail, intranet/internet and multiple voice lines.
SAILOR 250 FleetBroadband harnesses the power of global broadband at sea making IP communication a cost-effective reality, anywhere in the world. You can provide the means for crew to keep in touch with friends and family whilst reducing operational costs by improving vessel efficiency with reliable data and voice communication.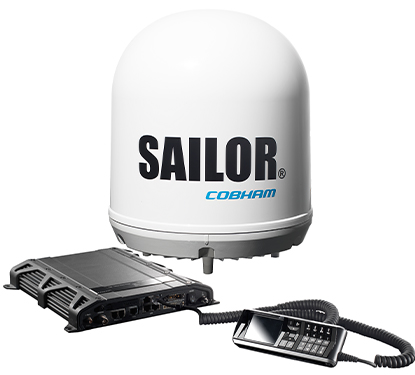 System Includes:
403050A-00501 SAILOR 250 FleetBroadband Above Deck Unit
403738A-00501 SAILOR 250/500 Fleetbroadband Below Deck Unit
403670A-00500 Thrane IP Handset incl. Cradle, Wired
683738A-00500 Accessories f. SAILOR 500/250 BroadBand
37-204567-025 Cable TNC-TNC 25m RG223/U
673738A Accessories kit
98-125645 User Manual SAILOR 500/250 Including 19″
98-125646 Installation Manual SAILOR 500/250 Including 19″
98-125647 Quick Guide/English SAILOR 500/250 FleetBroadband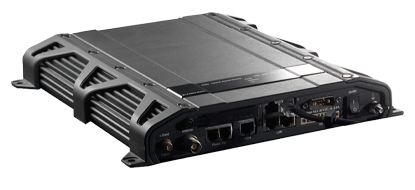 A World of Applications, Simple and Secure Installation
In addition to complete office communication functionality, VPN and use of IP applications, SAILOR 250 FleetBroadband can be used for dedicated tracking and telemetry applications. This advanced functionality can enhance efficiency by ensuring your support on shore has all the information they need, from real-time engine data for maintenance to position data for fleet tracking and management.
SAILOR 250 FleetBroadband is fast and easy to install, so getting connected aboard a single vessel or an entire fleet is straightforward and cost-effective. The system is delivered with everything you need to get started in the box and because it is based on standard IP services.
Thrane IP Handsets- High Quality Voice
SAILOR 250 FleetBroadband can be transformed into a highly flexible multi-station voice solution, without the need for a separate PABX, simply by adding additional Thrane IP Handsets. With its intuitive user interface on a 2.2″ TFT color screen and state-of-the-art echo canceller and noise suppression software for excellent call clarity, you can add up to 16 rugged plug-and-play handsets anywhere on a vessel.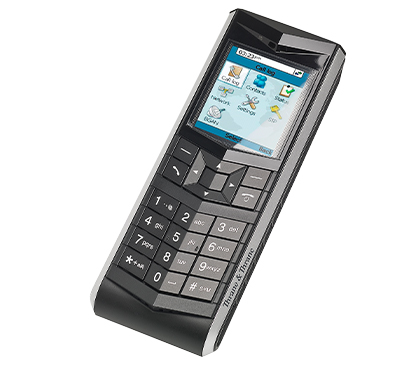 Want to know more?
Contact one of our specialists for more information or a quotation, they are more than willing to assist.