High Data Speeds
Fleet Xpress delivers the high data speeds enabled by Inmarsat's Global Xpress Ka-band technology combined with the proven reliability of Inmarsat's FleetBroadband L-band service. FleetBroadband being the backup service of the main Global Xpress service, the switch between both services is fully managed automatically. Guaranteed global bandwidth ensures that ship owners and operators can improve business intelligence, enhance efficiency, performance and crew welfare, and in turn run their businesses more effectively.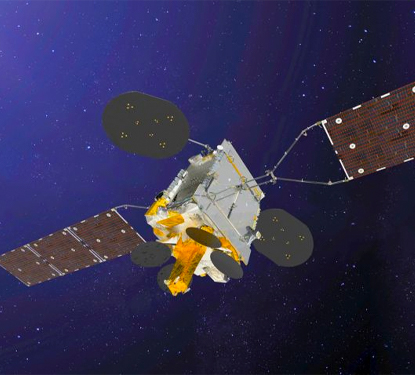 Features
Unlimited data service across Ka-band and FB on one price
Fully Managed service
Wide choice of affordable voice options (including prepaid) for crew and operations
Advanced data monitoring, tracking and analysis tools via Portal360
24/7 Global customer support
Low cost voice calling from as little as $0.10 per minute
More in-depth status data will also soon be available onboard in a unique Marlink customer dashboard, providing easy to understand bandwidth performance and traffic statistics
A variety of flexible data plans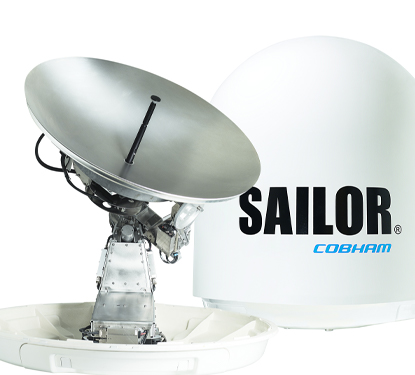 Benefits
Continuous connectivity: ultimate reliability through a dual satellite constellation using Ka-band with unlimited L-band back-up, ensuring seamless global mobility
Controlled costs: more accurate cost management with a wide selection of flexible subscription packages and one invoice
Fully managed support: standardised plug-and-play service with
24/7/365 management, monitoring and support globally, for simplicity and complete peace of mind

Business applications: a unique opportunity for enhanced operations by deploying value added services expertly developed by Marlink
VSAT expertise: as a pioneer provider of maritime VSAT, Marlink has unique long-term experience and knowledge in VSAT delivery and support
Developed by Marlink expert engineers and powered by Soft NSD version 1.5 (Network Switching Device), Marlink's XChange FX enhances the standard solution by introducing several additional benefits, including:
Real-time on-board connectivity status: enabling the captain and on board personnel to track and monitor which connectivity is active at any time (i.e. the Ka-band primary Fleet Xpress service, or L-band FleetBroadband back-up service)
Real-time on-shore connectivity status: enabling the shore headquarters and Marlink's global support network to monitor which connectivity is active at any time and get real-time info to ensure efficient remote troubleshooting
Traffic prioritisation: onboard usage can be managed according to status and traffic can be prioritised to ensure critical applications are always globally available
Hassle-free roll out: XChange FX is not subject to an Export Control License, so can be delivered globally without customs and border delays. The system is simple to install, and once on board, delivers the most advanced functionality available for Fleet Xpress network management available today Future ready: XChange FX is designed to accommodate over-the-air updates, reducing the need for ordering and installing new hardware in the future
Featured products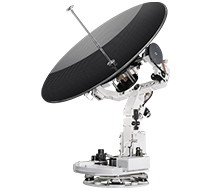 Intellian
GX-100 VSAT KA
The Intellian GX-100 is a 1m Ka-band maritime stabilized terminal, a ready-to-use system for the high speed, Global Xpress (GX) broadband service from Inmarsat.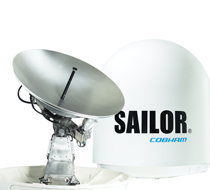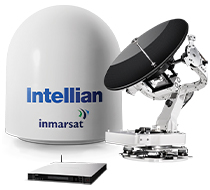 Intellian
GX-60 VSAT Ka Band
The Intellian GX-60 is a compact maritime stabilized terminal ready-to-use on Inmarsat's high speed, Global Xpress (GX) broadband service.