Guaranteed Data at a Budget Friendly Price
Sealink Business offers 2-8 voice lines and your seven CIR levels from 32 Kbps to 1 Mbps, in addition to a burstable Maximum Information Rate (MIR) up to 6 Mbps.
In accordance with the defined CIR, a dedicated amount of bandwidth is supplied for unlimited data usage, so business critical applications are always available at a guaranteed speed.
Available as a regional or global service, Sealink Business enables a constant, quality service with burstable capabilities, at a budget friendly price. This service is ideal for ship operators seeking cost-effective, always-on communications for business and crew.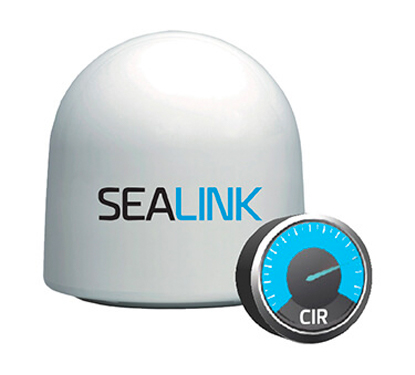 Features
Data up to 6 Mbps
Choice of 13 service levels with guaranteed Committed Information
Rates (CIR) from 32 Kbps to 1 Mbps as standard
2-8 voice lines (not 2-4)
The most extensive global coverage available
Packaged with industry leading 60cm, 80cm or 1m antenna from
Cobham or Intellian
Fair Access Policy
Now up standard rates up to 6 Mbps (MIR)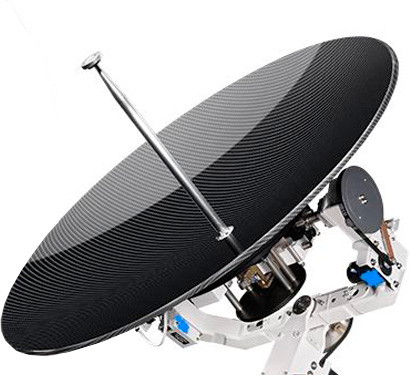 Benefits
Meets minimum bandwidth requirements for applications
Flexible prepaid crew options for voice, email and web browsing on their own devices
24/7 global customer support
Smaller antennas available on Marlink's unique global network
Combine with the XChange and set policies over your separated crew and corporate networks so that corporate traffic always remains prioritized
Quick and easy remote support with reduced downtime and no onboard intervention using the XChange Universal Remote Access (URA) tool
Featured products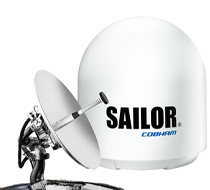 Cobham
SAILOR 600 VSAT Ku
Small, but perfectly formed, SAILOR 600 VSAT Ku is the most advanced 60 cm class Ku-band antenna available today.