Ku-Band Maritime Stabilized Antenna VSAT system With 3-Axis & 1 m Reflector Diameter
Intellian v100 is a 1m Ku-band maritime stabilized antenna – a ready-to-use system for Ka-band service. The v100 offers a robust, affordable, plug and play conversion kit to enable a smooth upgrade path from Ku to Ka service in as little as 10 minutes, without requiring a factory trained technician.
The high-gain, efficient reflector and tuned radome ensures the best service quality when configured for Ku or Ka-band operation. In addition, the v100 supports low elevation angle (-20°) capability to guarantee reliable connections at an extremely high latitude.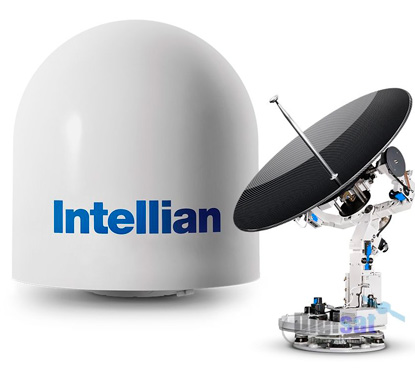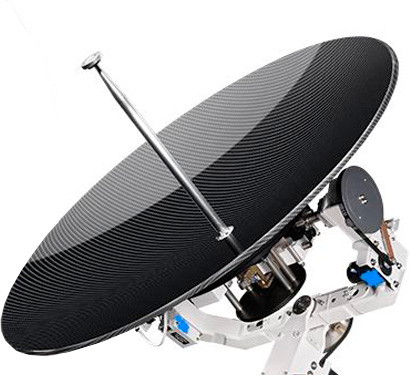 Hassle-Free Installation
Offering hassle-free installation, operation and maintenance, the v100 provides a graphic-based antenna remote control program with an additional Software Development Kit, allowing the NOC or service centre to integrate antenna monitoring and control into its existing systems.
The v100 is available in 3 models that support 4W, 8W, and 16W BUC sizes and are built with Co-pol and Cross-pol feed.
Want to know more?
Contact one of our specialists for more information or a quotation, they are more than willing to assist.