Sperry Marine provides safe, efficient and reliable Navigation Solutions – such as for the commercial and maritime defense industry.
With over 100 years of history and expertise in navigation, Sperry Marine is a major global provider of advanced technology including radars, compass systems, steering systems, speed logs and integrated bridge and control systems.
Sperry Marine now operates in over 10 countries, with offices in Europe, the Americas and Asia. Radio Holland and Sperry Marine have worked closely together for many years, both in the newbuilding sector and regarding services.
Featured products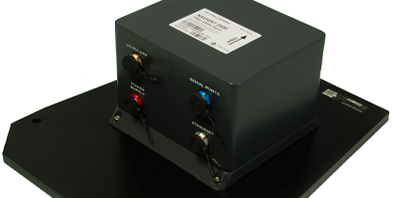 Sperry Marine
NAVIGAT 2500 Solid State Gyro Compass
The NAVIGAT 2500 fiber optic gyro compass model has a clear advantage over spinning mass gyro compass models as it has no moving parts.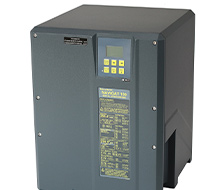 Sperry Marine
NAVIGAT 100 Gyro Compass
The Sperry Marine NAVIGAT 100 Gyro Compass ensures high accuracy and maximum reliability under all environmental conditions.