NG Sperry Marine provides safe, efficient and reliable Navigation Solutions – such as for the commercial and maritime defense industry.
With over 100 years of history and expertise in navigation, NC Sperry Marine is a major global provider of advanced technology including radars, compass systems, steering systems, speed logs and integrated bridge and control systems.
NG Sperry Marine now operates in over 10 countries, with offices in Europe, the Americas and Asia. Radio Holland and NG Sperry Marine have worked closely together for many years, both in the newbuilding sector and regarding services.
Introducing the THOR Line
The THOR line is a complete line of navigation products in which proven techniques are combined with present-day technology.
The THOR line is based on its predecessors – the Sigma, Titan and Falcon lines – and combines analogue and digital technologies in a versatile line of navigation products. The THOR line is suitable for both new construction and the replacement market.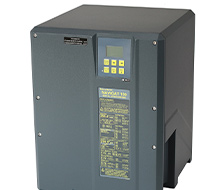 Sperry Marine
NAVIGAT 100 Gyro Compass
The Sperry Marine NAVIGAT 100 Gyro Compass ensures high accuracy and maximum reliability under all environmental conditions.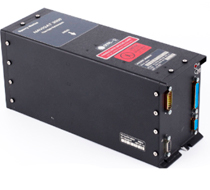 Sperry Marine
Navigat 3000
The Sperry Marine NAVIGAT 3000 Compass and Attitude Reference System provides all motion data required for surface ship's steering.