Advanced technologies for safe navigation
The FURUNO FAR-22×8 series is a brand-new radar series characterized by its state-of-the-art antenna design and innovative signal processing techniques. FURUNO latest and finest technologies and intuitive design will increase situational awareness and enable safer than ever navigation.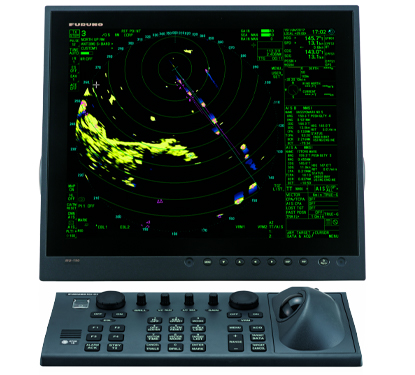 Features
Automatic Clutter Elimination (ACE) for unprecedented echo clarity
Fast Target Tracking™ function to prevent collision at an early stage
InstantAccess bar™ gives immediate access to the functions you need
Well-designed controllers for stress-free operation
Want to know more?
Contact one of our specialists for more information or a quotation, they are more than willing to assist.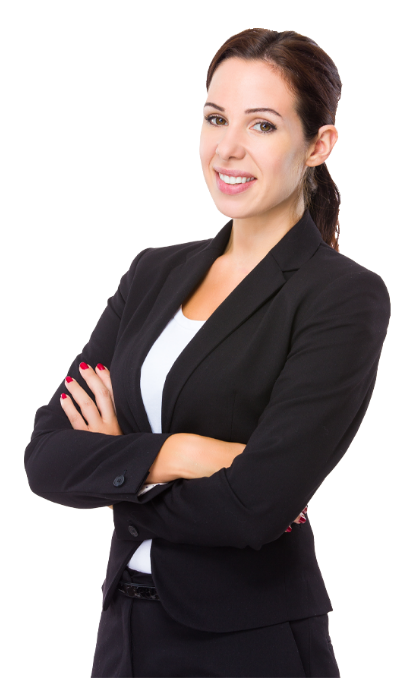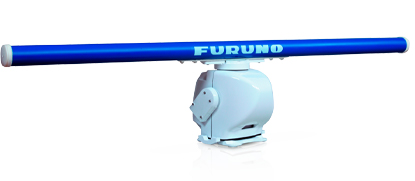 Refined Antenna With High Signal Accuracy and Excellent Reliability
The FAR-22×8 series is designed to provide clearer and more accurate radar images of the surroundings while increasing reliability and decreasing overall cost of ownership with easy maintenance.
High image quality is achieved by the signal processor inside the antenna unit directly converting analog to digital signals before sending them to the main processor unit. Signals are safely transported though the Ethernet network between the antenna and below deck processing unit.
The new antenna shape suppresses aerodynamic drag and lightens the burden on the gear box. The gear box itself has also been redesigned. Decreased aerodynamic drag and DC brushless motor result in a very durable gear box that can be used for prolonged period of time.
Installation and maintenance are now easier than ever. All components of the gear box are integrated into one block that can easily be removed from the gear box when maintenance is required. The cable to the gear box can be connected from the side of the gear box.
Solid State Radar
FURUNO Solid State Radars emphasize quality and reliability, while also meeting the rigorous demands of the marine environment