Radio Holland can replace your aging gyro and those which have passed their service discontinuance date.
Replace your gyro with the world's most durable gyrocompasses: Radio Holland provides gyro compass solutions of the world's renowned gyro manufacturers.
For newbuild, refit and replacement. We can replace your aging gyro and those that have passed their Service Discontinuance date.
Cost efficient replacement
Cost reduction with the latest technology
Increased reliability
Minimal installation efforts
Best gyro brands available at Radio Holland
Available from stock!
Reliable ship operation at an unsurpassed lifetime cost ratio! Radio Holland – Your gyro replacement partner
Questions about this offer, contact our specialist!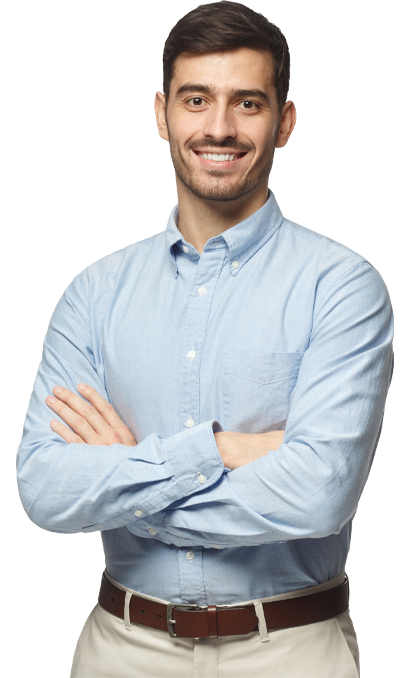 We offer the best gyro brands