AC Marine Antennas
AC Antennas has been producing antennas for the maritime market since 1970. The Danish company has a large portfolio of high performance antenna products designed specifically for the maritime industry, antenna mounts and other associated accessories.
All of the marine antennas are designed and manufactured to provide exceptional performance and to withstand punishment from the rigorous marine environment.
AC Antennas has a large portfolio consisting of VHF, HF, UHF, Cellular, FM/AM, CB, Navtex, GPS, TV, dual-band, four-band and others, as well as a wide range of mounting equipment and accessories. The company also manufactures OEM antennas for larger partners.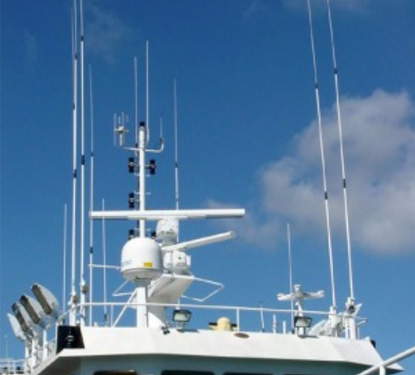 Want to know more?
Contact one of our specialists for more information or a quotation, they are more than willing to assist.