SEAS 6000 Antenna TV-AM-FM
The SEAS 6000 is a compact antenna for worldwide digital/analogue TV-AM-FM reception. The system is completed with Line Amplifiers for systems up to 56 outlets; Including Splitters, Tap-Offs, outlets, etc.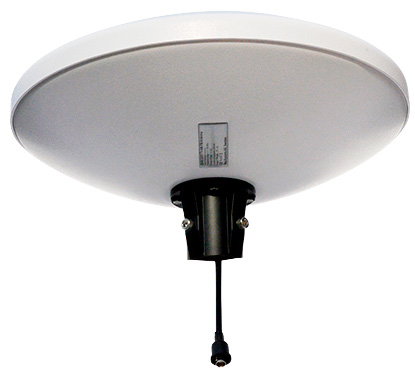 Features
Worldwide Digital/Analoque TV-AM-FM reception
Automatic Level control ALC on 3 bands
Filter/wavetraps for VHF 156 MHz, AIS 162 MHz, LTE/4G 790 MHz to avoid interference – Easy to install, no additional parts and no adjustments
Antenna conforming to protection class IP68 (excl. BNC connector)
Want to know more?
Contact one of our specialists for more information or a quotation, they are more than willing to assist.