Furuno FE 800 Echo sounder
The Furuno FE 800 echo sounder displays the clearance below the ship in dual frequency operation when interfaced with two transducers. The Furuno FE 800 is a result of Furuno's many decades of experience developing echo sounders, sonars, and underwater application equipment and systems. This echo sounder is a breakthrough over the conventional paper sounders; there are no consumable items.
The purpose of the echo sounder is to provide safe navigation by detecting the clearance below the ship (particularly in shallow waters) as required on the SOLAS Convention ships by the new IMO standards. The basic system consists of a display unit and distribution box. The 8.4″ high-brightness color LCD display offers an easy-to-read depth sounding in various modes, permitting optimum representation with respect to the environment.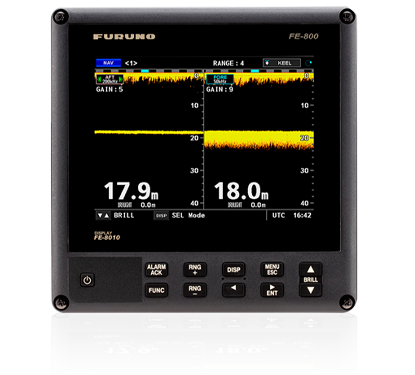 Want to know more?
Contact one of our specialists for more information or a quotation, they are more than willing to assist.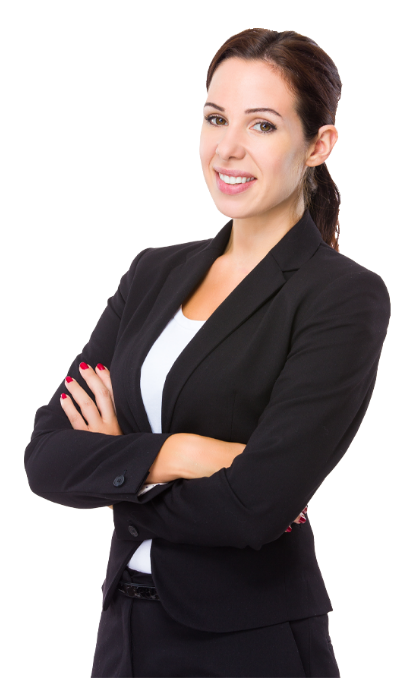 Highlights
Dual frequency display (50/200 kHz) (When interfaced with two transducers)
The depth at FORE and AFT positions can be displayed simultaneously.
A variety of display modes available: NAV, OS DATA and HISTORY
High contrast 8.4″ LCD
When interfaced with FURUNO remote display RD-20/50, depth information can be observed at a remote location
Optional printer interface available for printing out echogram
Connecting a PC with the optional data recording software allows operator to store, compile and print out the past data of the echogram via a PC
Bridge Alert Management (BAM) ready
Depth data for the past 24 hours is storable
Visual and audible alerts
The FE-800 generates alerts when the water depth below transducer is shallower than a preset depth. When the seabed is lost due to the lowered power supply or out of range scale, an alert is generated.