Furuno VR-7000, the Future Today With Furuno
The Furuno VR-7000 is a Voyage Data Recorder (VDR) which records various data and events encountered aboard ship. The purpose of the VDR is to help investigators locate the causes of marine incidents. Through recording all crucial data Voyage Data Recorder contributes to the prevention of future accidents.
The VR-7000 consists of a Data Collection Unit (DCU), a Data Recording Unit (DRU), a Remote Alarm Panel (RAP), a video LAN convertor, a sensor adapter and microphones to record bridge audio.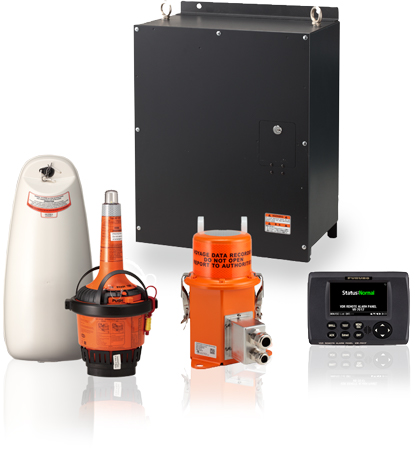 Ask Us for More Information?
Contact one of our specialists for more information or a quotation!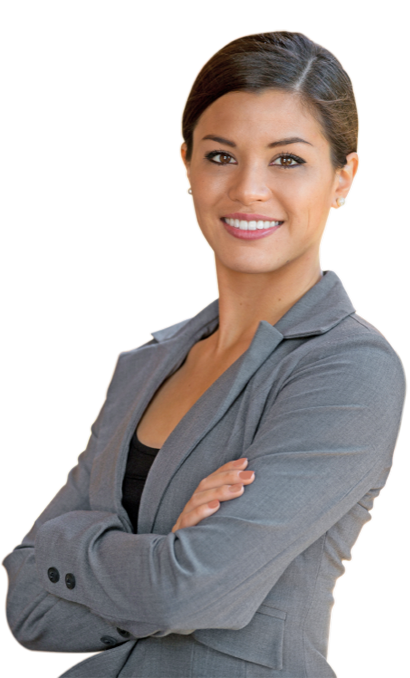 Features
Color LCD with remote alarm Panel.
Meets IEC 61996-1 Ed.2, IEC 61162e 1 Ed.4 2010-11, IEC 61162-2 Ed.1, IEC 61162-450 Ed.1, IEC 60945 Ed.4.
Reliable and fast data exchange between DCU and DRU via Ethernet.
Fixed DRU and Float-free DRU with 48 hours recording.
Compatible with remote maintenance.
Recorded data can be analyzed and monitored on shore.
Software updating from a PC connected to Ethernet.
Long term device for storage (720 hours recording) and retrieval of data.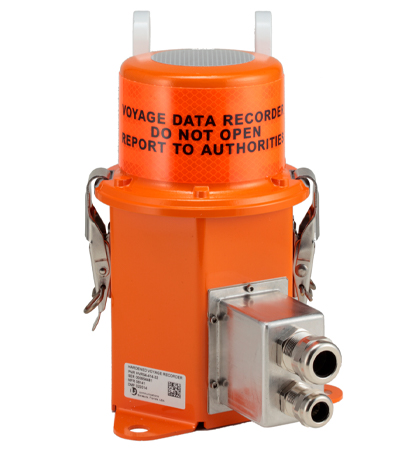 Data Collecting Unit
The Data Collecting Unit (DCU) mainly consists of Data Processor Unit and a Power control panel. The DCU includes two 12 V backup batteries with a lifetime of approximately four years. The DCU collects the data from various sensors and radar and records them in the fixed DRU, Float-free DRU and internal long-term device.
Data Recording Unit
The Data Recording Unit (DRU) is housed in a highly visible protective capsule which can withstand a fire of 1100°C for 1 hour and deep-sea pressure of 6000 m. The DRU is connected to the Data Collecting Unit (DCU) with a -1.2- non-halogen Firewire cable or IEEE1394.