The JRC JCY-1900 is a fourth generation Voyage Data Recorder that is completely redesigned for performance, reliability and long-term competitive cost of ownership.
A newly designed 7-inch color LCD touch screen allows full system operation and displays various VDR alerts with detailed information. See what sensors are connected including their status, view the latest recorded image data of the Radar and ECDIS and playback audio tracts recorded with the microphones.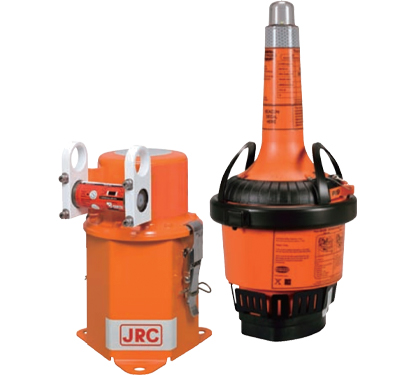 Ask Us for More Information?
Contact one of our specialists for more information or a quotation!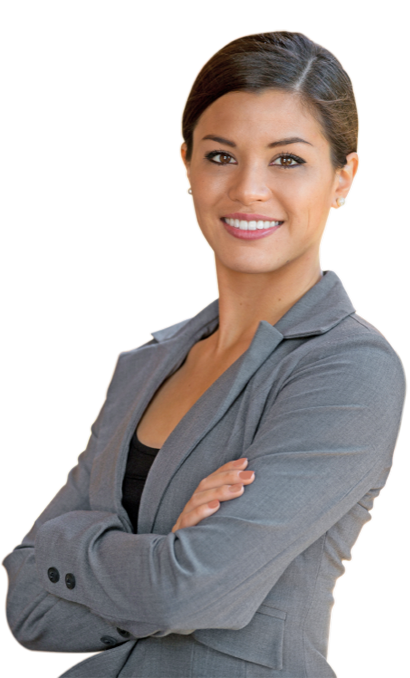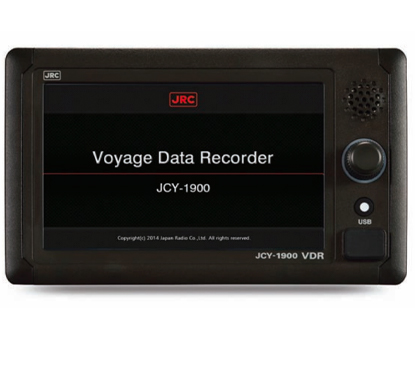 Multi Function Display
The JCY-1900 is built around the new JRC Multi Function Display (MFD) which functions as radar and/or ECDIS. The unit supports a LAN video input with a maximum of 6 video signals, which allows a straightforward and seamless integration of the MFD, supporting
multiple radars and paperless sailing with dual ECDIS.
Naturally, connecting to other radar/ECDIS equipment or other third party radar/ECDIS is also possible, although may require additional hardware.
Simplified Voyage Data Recorder (S-VDR)
The JCY-1950 is the S-VDR variant and is available with just one capsule, fixed or float free.