Danelec DM200 Simplified Voyage Data Recorder
The Danelec DM200 SVDR is designed to record and store, in a secure and retrievable form, information concerning the ship's position, movement, physical status and command and control for the period leading up to and following an incident.
The Danelec DM200 SVDR is intended for retrofit on cargo vessels over 3000GT and built before July 2002. The DM200 consists of a VDR main unit and a protective capsule and is supplied with the VDR explorer playback software as standard. The software runs from any PC and can provide real-time monitoring and replay recorded data. The recorded data can be presented in a large variety of both graphical and numerical ways and it is extremely easy and user friendly to operate.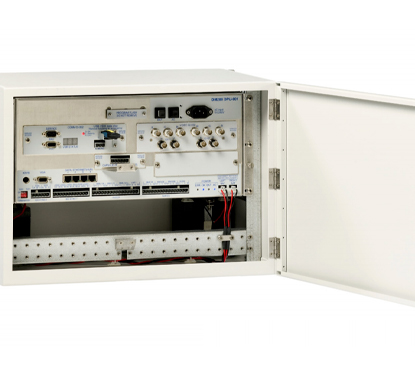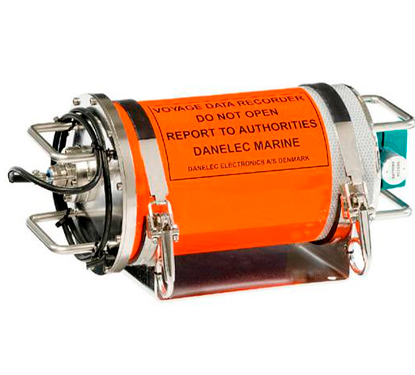 The Danelec DM200 SVDR is:
Extremely reliable:

Made specifically for marine application.
Latest technology in solid- state memory devices (no moving parts).

Cost-effective

Easy to install and created to minimize service time/cost.
User friendly web-based configuration.
Easy radar connection setup using advanced auto-sync functionality.

Service friendly

Easy replacement of modules due to modular design of DAU and SIU.
"Hot swap" capability of modules.
Supported by Danelec Marine's worldwide service network.

Ideal for retrofit installation

Modular and expandable design that fits most installations.
DM200 SVDR is approximately 40 kg.
Want to know more?
Contact one of our specialists for more information or a quotation, they are more than willing to assist.